Sony's Latest Release: Dismal Movie Results
by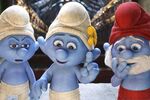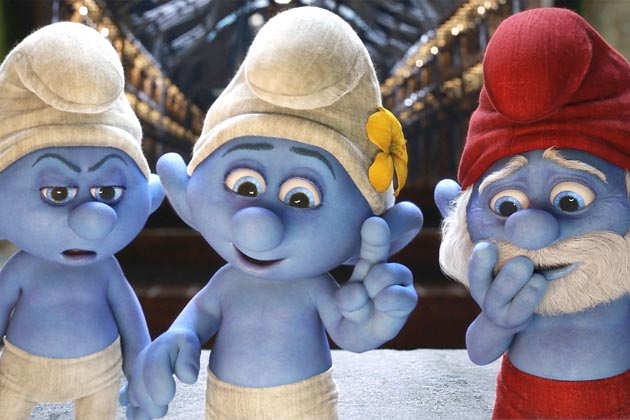 Somewhere, activist investor Dan Loeb is grinning like a toddler and muttering: "I told you so."
Sony revealed horrendous quarterly results on Thursday, in part because of a big loss in its movie business. Yes, that's the same unit Loeb encouraged the company to spin off. The activist investor initially made his pitch in May, after his Third Point hedge fund quietly amassed a 6.5 percent stake in Sony. He argued in favor of more "discipline" in the company's moviemaking, preferring instead a deeper focus on electronics.
Sony, in the midst of a three-year turnaround plan, rebuffed Loeb's ideas and touted a number of big releases it had lined up for the summer. Even George Clooney jumped in and took a shot at Third Point's forays. In August, Loeb took his ball and went home, just as Sony's horrendous quarter was beginning.
The company's loss widened to $196 million in the second quarter and it slashed its full-year profit outlook by 40 percent, to $305 million. Five of Sony's nine divisions (PDF) were in the red, including the Sony Pictures unit, which posted an 18 percent drop in operating profit.
The only truly bright spots in the report were Sony's smartphone and life insurance endeavors. "Outside of their financial business, things aren't looking good," Yoshihiro Nakatani, a fund manager at Asahi Life Asset Management, told Bloomberg News.
The loss may have shocked Wall Street some, but it came as no surprise in Hollywood. Sony's biggest releases this year have, for the most part, flopped. Here's a look at how they performed in U.S. theaters:

Sony's less ambitious (and less expensive) films paid off. Think Seth Rogen, not Tatum Channing. Here are the films that gave it a boost in the U.S.:

The results underscore a bit of an evolution in moviemaking strategy: Value investing can be a lot more savvy than swinging for the fences. For every Iron Man 3 that lives up to its lofty box office expectations, there's a Lone Ranger that doesn't come close.
Take This Is the End, which had a relatively modest price tag of around $60 million. The quirky buddy comedy starring Rogen, James Franco, and a bunch of their slapstick contemporaries covered one-third of that cost in its opening weekend. To date, it has made a $40 million profit for Sony in U.S. theaters alone.
This is certainly not the end for Sony. Captain Phillips is still drawing crowds, and the company has big hopes for its lauded Blacklist TV series and its coming PlayStation4. But its script at the moment is high drama, even though Loeb is no longer in the picture.
Before it's here, it's on the Bloomberg Terminal.
LEARN MORE