Home Prices Keep Rising. Will the Market Squeeze Out Middle-Class Buyers?
by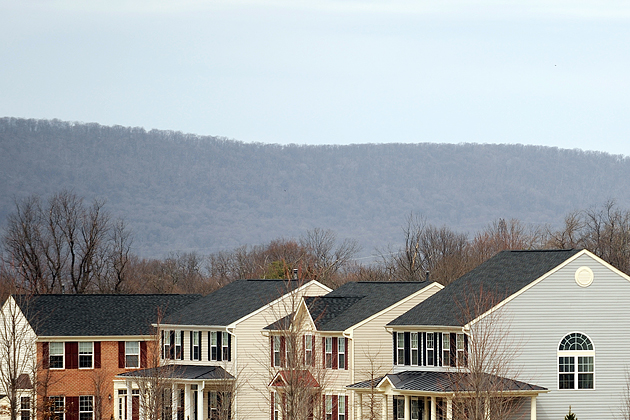 Buyers are happy—or at least willing—to pay increasingly more for houses, despite the fact that interest rates rose over the summer. Home prices in August jumped 12.8 percent over last year, according to the S&P/Case-Shiller index of 20 cities, bringing values up to levels not seen since the middle of 2004. In the past, rising prices were usually accompanied by retreats in a few markets, but the current gains are widespread: Prices increased in every market measured by the index.
The news follows a less-buoyant release yesterday from the National Association of Realtors showing that pending existing home sales fell in September for the fourth straight month, which analysts attributed to rising interest rates. While that doesn't sound optimistic, it's still up 1.1 percent over a year earlier because housing is so cyclical. Any slowdown this fall is largely seasonal, Thomas Popik, research director for Campbell/Inside Mortgage Finance HousingPulse Tracking Survey said in a report before the NAR data was released.
HousingPulse is optimistic that, despite rising rates, the market remains "quite strong." It says homes are selling quicker and going for closer-to-asking price than earlier this year, when rates were lower. It also points out that in September, the share of distressed properties on the market stood at a four-year low of 24.6 percent. As Trulia economist Jed Kolko reminds us, there's another driver of demand: If you think buying is expensive, try renting.
Buying is already unaffordable for middle-class consumers in many top markets, and rising prices sure don't help, at least in the short-term. If a stable recovery were to spur growth in employment and wages, some of the crunch could ease. That's a big "if."
Before it's here, it's on the Bloomberg Terminal.
LEARN MORE