'Unprecedented' Economic Reforms Ahead, Says Top China Official
By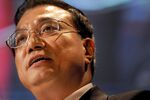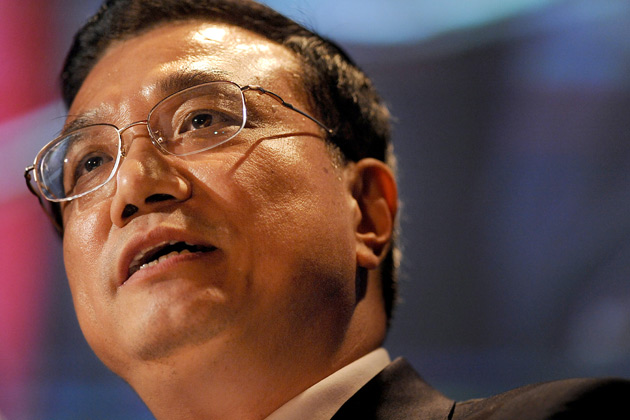 Some encouraging news for those who support a faster pace of economic reform in China: Beijing on Friday eliminated the minimum capital requirements for setting up a new company, making it easier for smaller and private businesses to establish new operations, and over the weekend a key government agency released a much-anticipated blueprint for reform. Meanwhile, a top official has said the party is considering "unprecedented" economic changes to be unveiled at its Third Plenum next month.
The cancelled capital rules previously required companies to have from 30,000 yuan ($4,900) up to 5 million yuan when registering their businesses. "Premier Li Keqiang continues to try to encourage private-sector companies to invest more, with the latest step in his deregulation program lowering barriers to starting new businesses," says an GK Dragonomics note published Monday.
According to a report in the China Daily, Premier Li Keqiang, speaking last week in Beijing at an executive meeting of the State Council, China's cabinet, explained the change: "By widening the market access and establishing a transparent and efficient modern company registration system, we aim to further streamline government administration, create fair competition and support smaller businesses, especially innovative enterprises."
The State Council's Development Research Center, an influential government think tank, on Sunday released its proposals for wide-ranging reforms in eight areas of the economy, including "monopoly industries, land, finance, tax and fiscal systems, opening-up, government administration, state-owned assets, as well as boosting innovation and green development," as the Xinhua News Agency reported Monday. If its proposals are followed—still unclear at this moment—that's good news for those who have worried that the upcoming plenum could disappoint. Beijing sees reform as key in "providing momentum for the country's growth and development, with comprehensive reforms expected to be mapped out during the Third Plenary Session of the 18th CPC Central Committee," Xinhua said.
The meeting "will focus on studying comprehensive and deep reform," said Yu Zhengsheng, a member of China's elite policymaking body, the seven-member Politburo Standing Committee, reported Xinhua on Oct. 26. "The depth and strength of the reforms will be unprecedented and will promote profound changes in every area of the economy and society," said Yu, at a meeting on Cross-Strait relations held in China's southern city of Nanning.