The Painful Debut of Healthcare.gov Offers an Important Lesson for All Companies
John Roa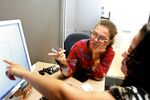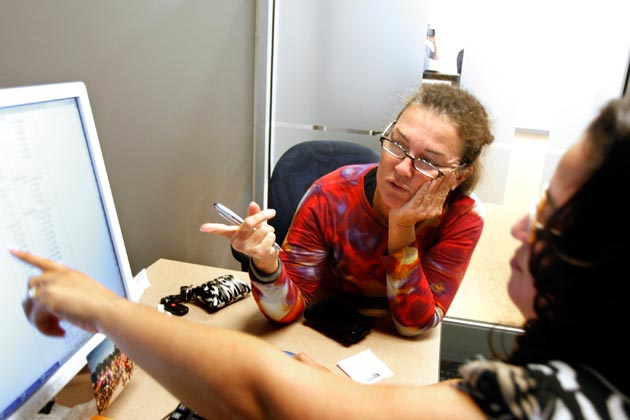 Healthcare.gov is a perfect case study for how not to connect with consumers, as the federal government's health care initiative failed miserably in two goals: (1) to make it easy for people to get health insurance and (2) to show that government could fix a failing health-care system. While it will be some time before we learn the true causes of its failure, you can avoid a similar catastrophe by asking the following questions of your company's website or applications:
What's the purpose of each platform my brand is on? The purpose of healthcare.gov is to sell health insurance packages to the uninsured. As is true with any website that sells products, healthcare.gov was expected to feature clearly displayed prices; after all, consumers need the ability to weigh the costs. When consumers came to healthcare.gov, however, prices were not readily available—and those that are may be inaccurate. Consumers instead had to jump through hoops or navigate painful, spreadsheet-like layouts to evaluate pricing.
Do my site and app reflect back on that purpose? It should have been obvious that the first things people want to know from healthcare.gov is: How much will my coverage cost, and is it more or less than what I'm already paying? However, a simple pricing tool or calculator was nowhere to be found. And for small businesses looking to get coverage early via Small Business Health Options Program (SHOP), the only pricing information available required several clicks, pertained to hypothetical situations, and was presented in an unwieldy spreadsheet.
Is information quickly and easily available? The more steps you make customers take, the less likely they are to complete them. While some personal information is necessary to get accurate quotes, healthcare.gov actually dissuades individuals by requiring them to fill out an entire application just to compare plans.
Delivery is the first, and arguably the most important, part of your digital user experience, and when optimized, reaps big rewards. In fact, when asked what key drivers influenced them to spend more money with a company, respondents in a 2012 U.K. study (PDF) on customer satisfaction noted that they value access to information and the ability to easily resolve questions.
Healthcare.gov will no doubt get a second chance—after all, it's the law. But without a public mandate on your side, your website and apps don't have that luxury. Thankfully, if your brand's focus is aligned, you won't need a second chance.