pursuits
What Everyone and Her Dog Will Be for Halloween This Year
By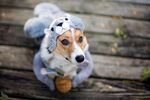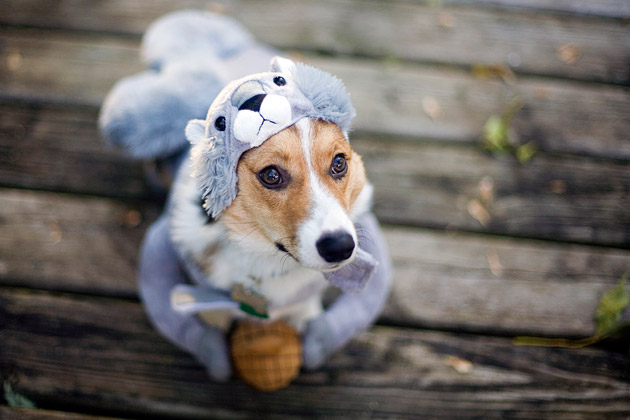 Halloween, as we've explained, is an unstoppable, $6.9 billion American cultural juggernaut. Boom or bust, we shell out for candy, decorations, and above all, costumes. So how will we spend our approximately $3 billion national costume budget?


Now we know: Kids don't trick-or-treat as the devil, and adults don't go as pumpkins. And apparently a zombie pet is too much, although dressing a pet as a cat—whether as a statement of meta-hipster irony or out of sheer laziness—is quite popular.
Before it's here, it's on the Bloomberg Terminal.
LEARN MORE