Is This Apple's Worst Product?
by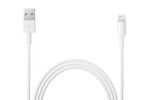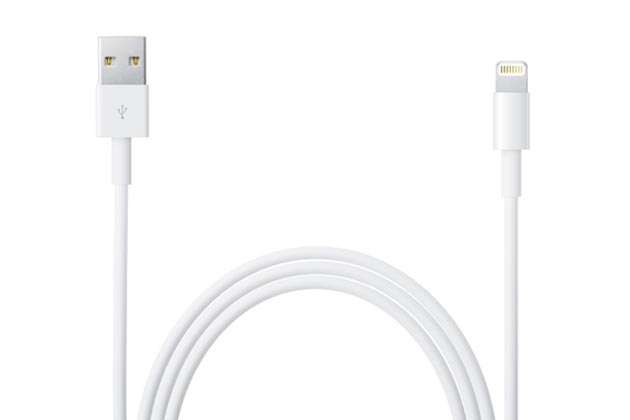 "Shoddily made."
"Complete disgrace."
"I hate this thing with a passion of 100 suns."
Who knew an iPhone cable could engender this much animosity? Well, it would appear that Apple's "Lightning to USB Cable (1 m)" can. Sold as a $19 accessory, it is the same cable that ships with new iPhone 5S and 5C models, and boy, do people hate the dickens out of this thing. Of all the products Apple makes, it is far and away the worst-reviewed, with an average rating of two stars. Out of 841 reviews, 560 of them (or 67 percent) give the cable the lowest rating possible of one star. Another 97 people give it a slightly better-but-still-mediocre two stars.
Now, you might think that the basis of many of these negative reviews is the fact that the Lightning Cable even exists. After all, when Apple introduced the new connection standard with the iPhone 5, many people had conniptions over the fact that they had to switch their existing cables, adapters, and docks to work with the new port. And while a couple of shots are taken at the choice to move to Lightning ("Bad enough that Apple doesn't use micro USB like everyone else…" reads one angry post), the vast majority of reviewers are cheesed because, they say, the cable just plain breaks. Frayed ends, broken connectors, and unexplained failure to charge are some of the common complaints made about the product. (I've asked Apple to comment. Should the company come back with a statement, I'll update this post to reflect it.)
What's interesting (OK, mildly interesting) is that this seemingly widespread dissatisfaction with the Lightning cable exists only on Apple's site. Amazon sells the exact same product, made by Apple, and even knocks a dollar off the price, bringing it down to $18. Out of Amazon's 1,807 customer ratings, 1,101 of them (or 55 percent) give the cable a five-star rating, with another 228 giving it four stars. Overall, Amazon's rating averages out to 3.9 stars—twice what the product gets on its manufacturer's page.
But that's not the highest-rated Lightning cable on Amazon, it turns out. The retailer's own line of electronics accessories, AmazonBasics, includes a 3 ft/1 m Lightning-to-USB cable. It's not Apple-made, but it is Apple-approved. It's also cheaper, costing $14. Amazon even has a helpful link on the product page for the Apple-made connector that will bring you right to Amazon's own model. That cable has 2,861 reviews, 67 percent of which give Amazon's connector a positively glowing five-star review.
Before it's here, it's on the Bloomberg Terminal.
LEARN MORE