Ford Picks Up Speed Abroad
By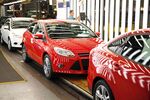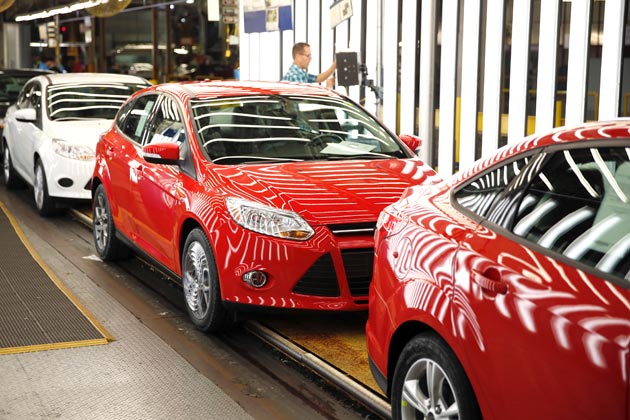 Ford is slowly shifting into four-wheel drive as gets traction overseas, not just in the U.S.
 
North American sales fueled another bullish quarter for the Detroit giant, but it was business in Asia and South America that moved the needle. The company also reported big improvements in the muddy European economy. Operations outside North America earned $57 million, Ford's strongest foreign performance in two years.
 
"When you look at the margin, which as I said is the best since the second quarter of 2011 … that is all explained by the operations outside of North America," Ford Chief Executive Officer Alan Mulally said in a conference call this morning. "You can see the power and the opportunity that we have."
 
The automaker is gaining market share and raising prices in every region of the world. Meanwhile, Ford expects global vehicle sales to climb almost 4 percent this year, to 84 million. Add those two trends together, and the outlook is rosy.
 
"The breadth and the depth and the quality of the growth is very exciting for us," Bob Shanks, chief financial officer, told reporters at Ford's headquarters.
 
Here's a look at Ford's market share in the recent quarter:

And here's a look at where it cranked out more cars and trucks to meet demand in the recent quarter:

The only bad news in today's report was for those shopping for a new Ford. Deals are going to be scarce for some time to come.