Company News: Netflix, Polaris Industries, SAC Capital, J.C. Penney, Six Flags
Profits follow Netflix's subscriber surge; Polaris's Indian Motorcycle sputters; and more
by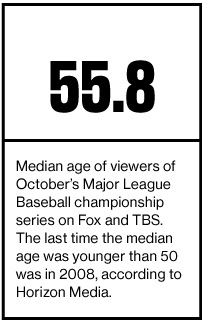 • Netflix has streamed another earnings hit to Wall Street. The company reported a surge in customers signing up to see its burgeoning lineup of original programs; its third-quarter profit increased fourfold from a year earlier, to $31.8 million, beating analysts' expectations. In the U.S., the company topped HBO with 29 million subscribers.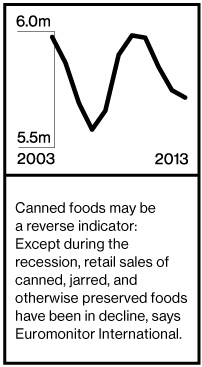 • Polaris Industries' relaunch of Indian Motorcycle, a long-idle brand it resurrected, is sputtering. Polaris said motorcycle revenue slid 6 percent in the third quarter, after its new Indian models hit dealerships. The problem was largely rival Harley-Davidson, which logged a 15 percent sales gain in its most recent quarter and increased its U.S. market share to slightly more than 50 percent, thanks in part to the introduction of a new bike line.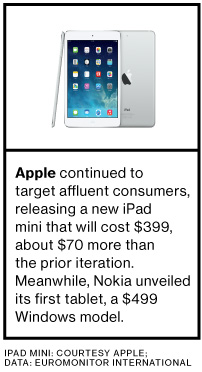 • SAC Capital Advisors is retrenching amid a federal insider-trading investigation. Steven Cohen's hedge fund is laying off six portfolio managers and shutting its London office by the end of the year. SAC investors have asked to withdraw about $5 billion of the $15 billion or so the firm had at the start of the year.
• J.C. Penney has clarified its arrangement with Martha Stewart. In an amended partnership, the department store said it would carry Martha Stewart-branded home goods until 2017 and stop making products at the crux of a Macy's lawsuit over rights to Stewart's wares. Investors were relieved, but Macy's said it would not drop its suit.
• Six Flags Entertainment is still haunted by a July roller coaster death. In the most recent quarter, sales and profits fell below expectations, as crowds steered clear of the park in Arlington, Tex., where the tragedy occurred.
Before it's here, it's on the Bloomberg Terminal.
LEARN MORE