The Health-Exchange Failure Isn't Just an IT Problem
By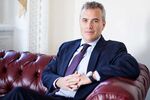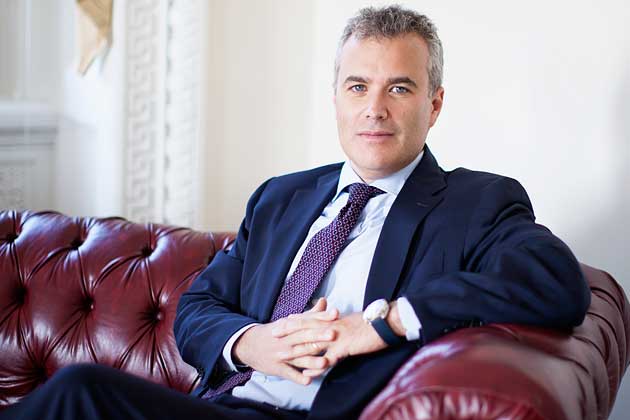 Two years ago, at a conference about open-source technology in the government, run by the U.S. State Department, I talked to two people who worked in IT at the state level. My notes from the conference are buried in a box somewhere, but the two agreed, essentially, with the argument Paul Ford made last week in Bloomberg Businessweek: government should adopt open-source programming. But they added a caveat: To use open source software effectively, the people who work in IT need to stop being government purchasers and start being government developers.
This is a culture problem, the hardest kind to fix for any organization. Which means that whatever happens with Healthcare.gov, the root cause—a culture problem—will definitely not be fixed by Nov. 15.
Yesterday, Barack Obama instructed Jeff Zients to trot over to the Department of Health and Human Services to fix healthcare.gov. Zients is Obama's Mr. Wolf. He fixed problems with the GI Bill and the Cash for Clunkers program. He ran Obama's attempt to reorganize the government, served as chief performance officer for the Office of Budget and Management, then ran the agency when the seat was empty. The president's decision last month to have Zients run the National Economic Council now seems like a move to keep him around in something else blew up. Something else did.
Zients was a management consultant before he started working in government, and he uses the exact same approach inside Washington that he learned on the outside. From an article I wrote about Zients at OMB last year:
… worked at Bain and chaired the Advisory Board and the Corporate Executive Board, both consulting firms. Zients employs phrases familiar to anyone who's engaged a consultant: His process employed deep dives to develop customer analytics, which were shared with the President at pull-up meetings—some of which took place, improbably, in the Situation Room, one of the few spaces in the West Wing equipped for PowerPoint.
Though they're often subject to ridicule or derision, management consultants serve a valuable purpose: They do things that organizations don't normally do—and are consequently terrible at. Mergers, for example. Or cultural change.
The problems government agencies have with IT are the same problems that a lot of traditional companies have had with it. When the Internet arrived, it was handled by a guy you didn't know; he had a ponytail and sat in a different building. Then it was really important, and you had to hire a very expensive company to make sure you didn't screw it up.
So Zients's job isn't just to fix a malfunctioning website. It's far more difficult: He has to push the Department of Health and Human Services to make the same painful realization that a lot of managers in the private sector did about five years ago. The Internet is so important that you need to understand it, intimately, yourself.
Before it's here, it's on the Bloomberg Terminal.
LEARN MORE