How to Stop Carl Icahn From Taking Over Your Company
Jayme A. Check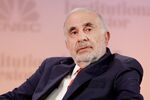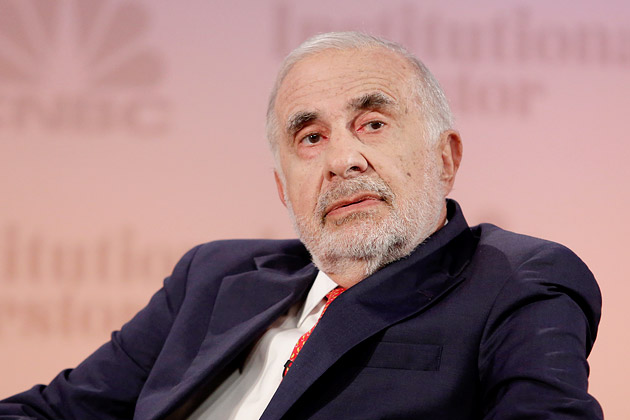 An activist investor takes position in your company. What do you do next? It doesn't matter if the investor is Carl Icahn or William Ackman; at this point you're already on the defensive. You should have been managing your company to avoid this scenario from day one.
It's not a question of how an incumbent chief executive officer should lead when an activist investor infiltrates the ranks, but how to lead so this type of situation never develops. The battle of vision, strategy, and value does not begin when an activist investor takes a position in a company—it begins long before that. Following are some tips to prevent this scenario.
The CEO must have an activist mindset. If so, a leader can see value where it may have been missed before. When a CEO finds opportunities to extract value, it provides the opportunity to realize greater organizational potential immediately or in the longer term. This periodic value search allows the leadership to examine the organization with fresh eyes and will guarantee that the gap between real value and perceived value is minimized.
When a company is labeled "undervalued," the CEO and his or her team are simultaneously branded as underperformers. Activist investors have no interest in companies that are led with a compelling purpose that is clear, sharply defined, intensely shared, and urgent.
Build a high-performing team. Astute CEOs orchestrate a plan that will ensure that the company's people, plans, and practices are aligned around a shared purpose. This requires adept employees in the right roles, who have a clarity and relentless focus on the strategies that are required to achieve the stated goals. It is also essential to have an organizational structure that seamlessly encourages and supports the team.
When that level of synchronicity is achieved, the well-honed hum of a high-performing team can almost be heard emanating from everything the company does. That sound keeps the activist investors far away.