The Top 5 Cities for Disaffected Youth
By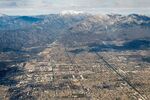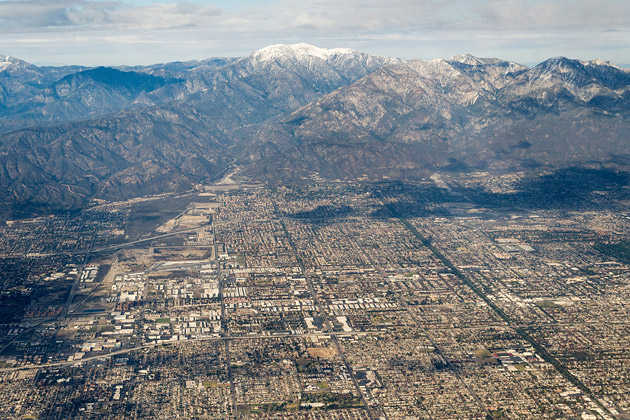 It's not surprising to find disconnected youth in impoverished metro areas such as Detroit. What is surprising is that the metro area with the highest share of disconnected youth in the U.S. is barely a metro area at all—it's the "Inland Empire," a vast area of urban sprawl with no central city that lies east of Los Angeles and Orange County.
So reports Measure of America today in the second national study of disconnected youth—namely, young people aged 16 to 24 who aren't in school and also can't find jobs; they may have stopped job-hunting entirely.
In Riverside-San Bernardino-Ontario, Calif., the metro area known informally as the Inland Empire, 18.8 percent of youth were in neither school nor working in 2011, the last year for which U.S. Census Bureau data were available. That put it first among the top 25 metro areas by population, followed by Detroit; Charlotte, N.C.; Phoenix; and Portland, Ore.
The Inland Empire "is an area that's really struggling," says Kristen Lewis, co-director of Measure of America. "We find that disconnected youth tend to come from families where the adults are really struggling. The area was hard hit by the recession, with the collapse of the housing market, and hasn't really recovered very well."
The metro area with the smallest share of disconnected youth among the 25 biggest was Boston, followed by Minneapolis; Washington; San Diego; and San Francisco-Oakland.
Also released today was a broader Opportunity Index that weighs 16 indicators and covers people of all ages. New England and the Upper Midwest generally scored best on the Opportunity Index, while scores were lowest in the South and the Southwest.
Opportunity Nation is a coalition of nonprofits and businesses devoted to closing the "opportunity gap in America." Measure of America released partial results from its study of disconnected youth in conjunction with the Opportunity Nation report.
Last week, before the data's public release, I interviewed Mark Edwards, executive director of Opportunity Nation. "Too often we think about our health just thru [gross domestic product] and unemployment," Edwards said. "As a country, we need to be focused on improving opportunity broadly."