When a Startup Dream Feels Safer Than Government Work
By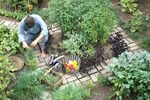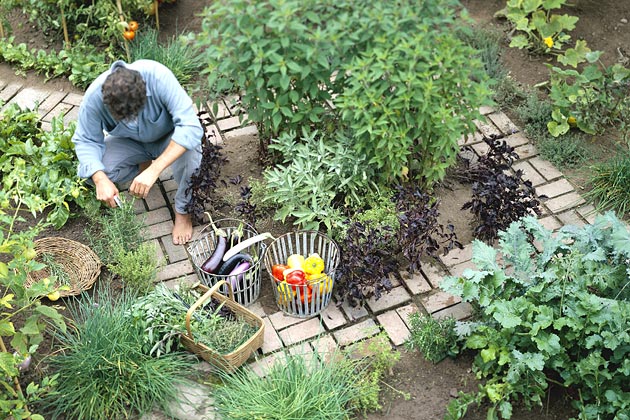 It's back to work for hundreds of thousands of federal employees furloughed during the shutdown. Starting up again may take a bit more time for employees of businesses that do federal contracting, like Daniel Hayes, who was put on a leave of absence at San Francisco architectural engineering company URS. Hayes thinks he'll be back to work on Monday. In the meantime, he's building his own business.
Yesterday, Hayes launched Garden of Urban, a website he hopes will become a go-to source for apartment dwellers seeking gardening advice and a place to buy specialty goods. Reached by phone this morning, Hayes was trying to dig up a supplier for vermicomposters, which use worms to decompose household biodegradables. "My vision is to be an authoritative site where you can learn how to grow your own food indoors," he says.
The seeds of the idea took root four years ago, when Hayes and his wife planted an herb garden in front of their suburban home in Jefferson County, W. Va. They were soon overrun with lavender and thyme. Hayes, who has a degree in agricultural engineering, succumbed to the gardening bug. He also noticed that many of his co-workers at his Washington (D.C.) office were buying produce from community-supported agriculture groups and farmers markets. Wouldn't they like to grow their own produce?
Hayes's day job involves consulting on such projects as building barricades for the Department of Homeland Security to use along the U.S.-Mexico border. When he was sent home from work in the second week of the shutdown, he was determined not to mope around the house. He started lining up suppliers and getting his website ready to make sales. Hayes is far from leaving his job to run the business full-time. But it's comforting to have another iron in the fire—especially, he says, because the deal passed last night to reopen the government could lead to another shutdown in mid-January.
"At some point, I'm going to take this thing and say, 'You keep your politics; I'm going to keep my life,'" he says. "I don't think I'm going to work any less. It's going to take time and effort to do this. The standard thought is that having a job is safer than being an entrepreneur. I think the ability to earn money for yourself is safer."