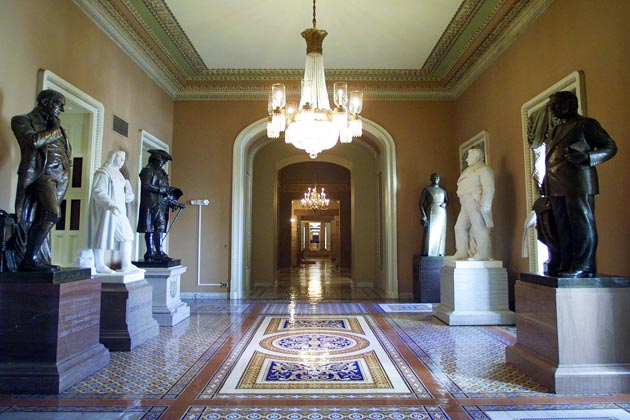 It's true.
Democrats and Republicans weren't talking for most of the 16-day government shutdown. Until the 11th hour, virtually no negotiating was going on. Yet members of Congress, unlike most every other federal government employee, were still on the clock all that time (and getting paid, also unlike most every other federal worker).
And now, with three whole months to go before the next fiscal deadline hits, they've decided it's time for a little vacation. Bloomberg Government's Steve Walsh writes today:
"After several weekend sessions and a canceled break, the House and the Senate will be in recess. … The House will return Oct. 22 at 2 p.m.; the Senate will return Oct. 28 at 5:30 p.m."
Before it's here, it's on the Bloomberg Terminal.
LEARN MORE