Here Come LendingClub's Small Business Loans
By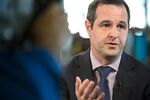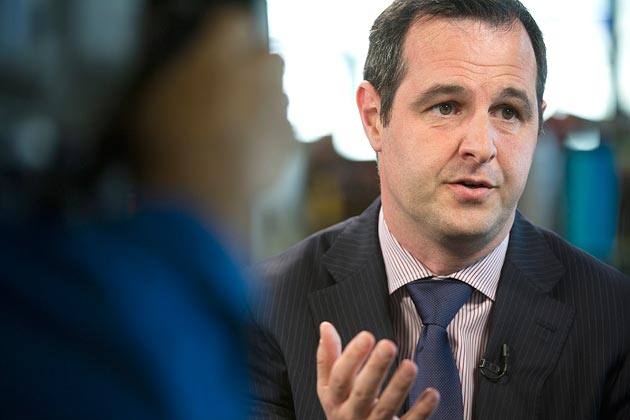 LendingClub, an online marketplace for individuals who lend money to others, has achieved enough recognition in peer-to-peer lending that its name has become a stand-in for the field itself. Thus Groundfloor is sometimes the "LendingClub for real estate" and Dealstruck is called the "LendingClub for small business."
Now LendingClub is getting ready to expand from consumer lending to small business lending. The San Francisco-based company said in a press release on Wednesday that it has hired Capital One Financial's Sid Jajodia to head small business lending, and it plans to start making business loans in 2014.
That's not exactly a surprise. In May, the same month Google announced it was investing $125 million in the peer-to-peer lender, LendingClub Chief Operating Officer Scott Sanborn told Lend Academy that it planned to be making business loans within a year. He noted that investors who back loans on the peer-to-peer site had voiced "specific interest in small business as an asset due to its short duration and attractive yield."
Today's announcement is probably a good thing for small businesses, which would benefit from loans that would likely cost less than offerings from many alternative finance companies. A number of startups, including Dealstruck, Endurance Lending Network, and SoMoLend have facilitated peer-to-peer loans to small businesses. None of those companies can match the investor base of LendingClub, which says $203 million in new loans were issued though its site in September.