Wharton's Luster Dimmed? Not So Fast. MBA Applications Are Up
Louis Lavelle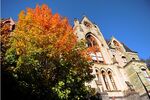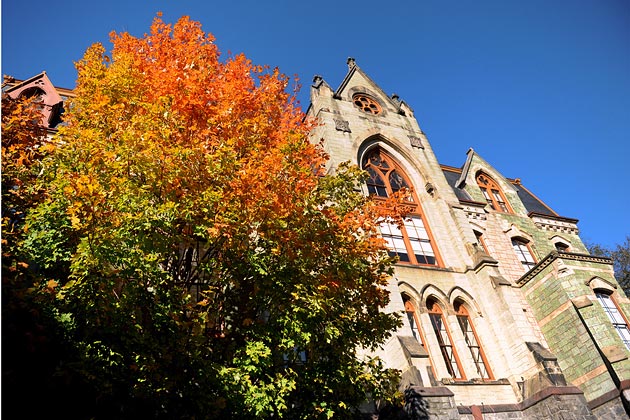 There's been a lot of talk lately about how the University of Pennsylvania's Wharton School has lost its mojo. A Wall Street Journal story said the elite B-school is no longer at the top of many applicants' must-attend list. And a story on the website Poets & Quants suggested that may be why the school's director of MBA admissions decided to leave.
While all this was happening, though, Wharton applications have actually been increasing. Deputy Vice-Dean Maryellen Lamb dropped that detail in an Oct. 7 blog post, in which she revealed that applications during Round 1 of the 2014 admissions cycle, which closed on Oct. 1, had improved. "If you believe that application volume is an indicator of the relevance of an MBA program, then I'm pleased to announce that our Round One numbers are up," she wrote.
Lamb didn't supply any details and along with a school spokesperson did not respond to requests for additional information. But the announcement seems to suggest that Wharton's application slide is beginning to reverse direction. Applications to Wharton's MBA program have slipped more than 17 percent in five years, including a 6 percent plunge in the most recent application cycle for 2013 admission.
Wharton attributed that drop-off in applications to the addition of a new "team-based" discussion to the admissions process. Team-based discussions involve applicants meeting in small groups to work as a team and solve real-world business problems while the admissions team reviews their performance.
If application momentum is sustained in Round 2, closing Jan. 7, and Round 3, closing March 27, it would signal that the new admissions process may just be paying off—and maybe Wharton hasn't lost its mojo after all.
Join the discussion on the Bloomberg Businessweek Business School Forum, visit us on Facebook, and follow @BWbschools on Twitter.