Where a Car Isn't Really a Car
by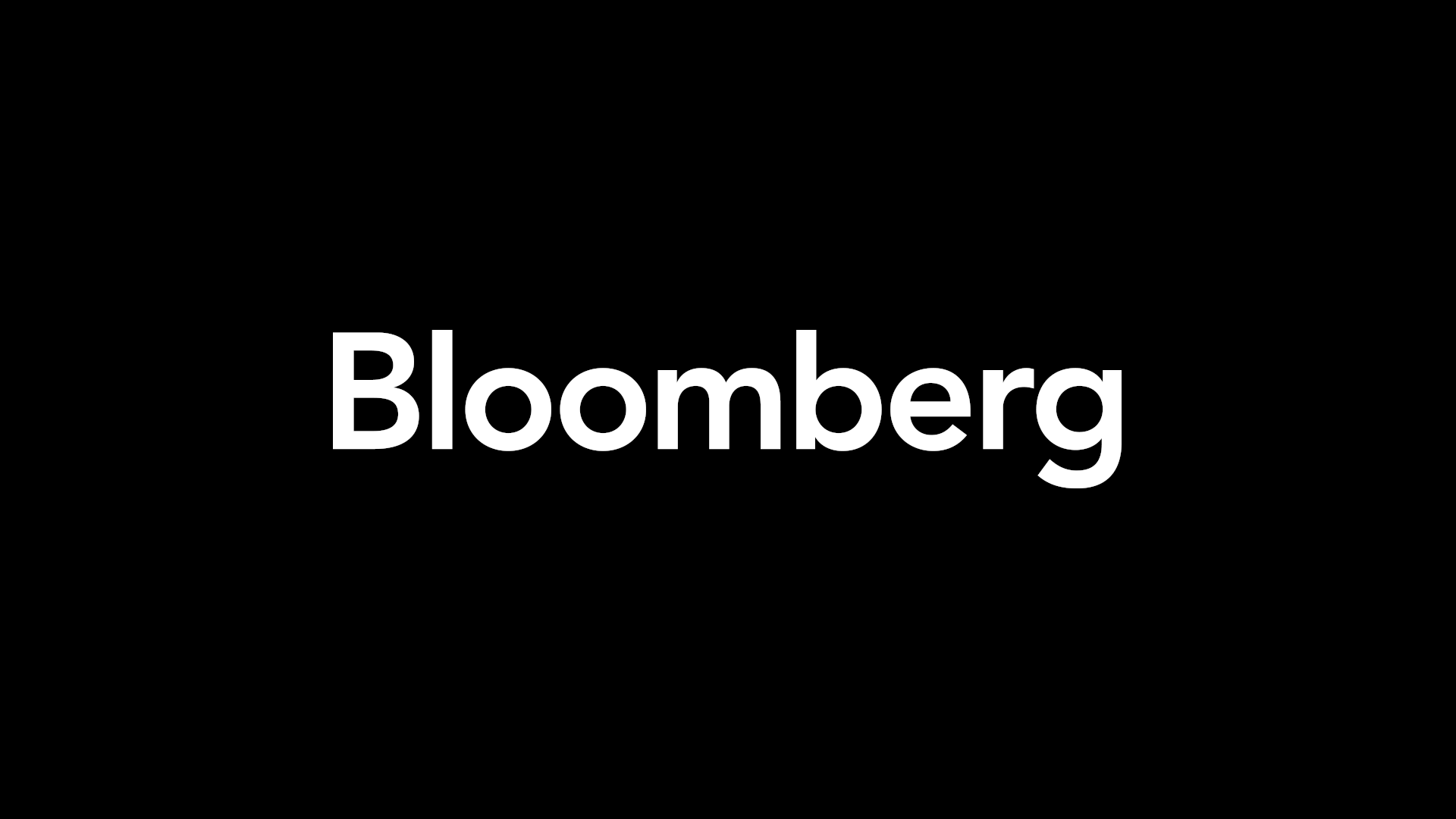 Before you buy a used car, it's standard practice to take it to a mechanic, lift it up and see what's underneath. If there's a bent wheel well, you can add several hundred dollars to the cost.
Buying a car at auction is a different story. Places like Bonhams Auctioneers and RM Auctions regularly offer fun, fairly affordable weekend wheels . But if you're buying an old car that's been (gasp) driven, things can go wrong. How can you be sure the car you're bidding on won't require thousands of dollars in maintenance before you can put it on the road?
"You make your own decisions," says Rupert Banner, a specialist at Bonhams. "We have a long viewing period, and we encourage people to come look at the cars." In addition, he says, "it's not something that we broadcast, but if a client calls us up and says, 'Oh, can I go on a drive in that?' we'll take them out."
That can go a long way to making you confident the car, well, runs. But it's harder to tell, for instance, whether it has weak struts that will need to be replaced. In that regard, the vetting process can be less than comprehensive. If you're interested in, say, a 1966 Aston Martin DB6 Vantage , it's buyer beware.
"Cars are cars," Banner says. "It's a mechanical object. It can be very happy one day or it can be very unhappy the other day. We make our best judgment and sell the car as an object. We don't sell it as a car."
Got that? They don't sell the car as a car.
And that's the crucial difference between buying a used car from a dealer and buying one at auction. Still, it's not quite Russian roulette with pistons. An auction house has its reputation on the line, and they know that people will be unhappy if they pay good money for a 20-year-old car and have to tow it off the lot.
So go ahead, bid on a 1964 Ferrari 330 GT . If the catalog says it "may benefit from some underbody attention," just know you might be in for a bit more than you bid. How much more? You'll find out after the sale.

James Tarmy reports on arts and culture for Bloomberg Muse, the arts and leisure section of Bloomberg News.

Before it's here, it's on the Bloomberg Terminal.
LEARN MORE