Headaches Loom for SBA Borrowers in Shutdown's Second Week
By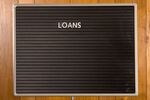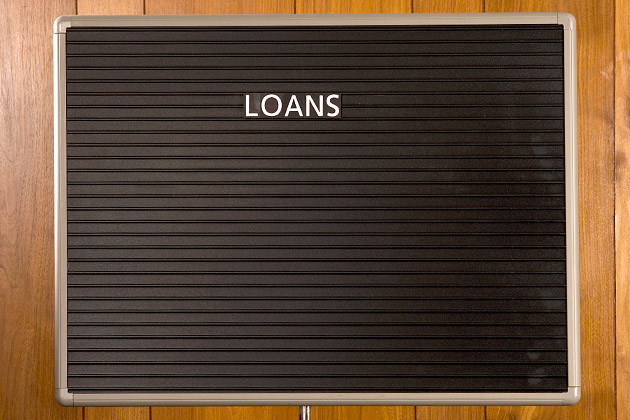 Small Business Administration officials worked late into the night on Sept. 30, processing loan applications before most of the agency's functions were halted by the government shutdown. Those efforts helped keep government-backed loans flowing, says Tony Wilkinson, chief executive officer for the National Association of Government Guaranteed Lenders, a trade group specializing in the SBA's popular 7(a) loan program. "I'm just now beginning to get the calls saying, 'How long is this going to last?'" he says.
Wilkinson says the shutdown hasn't yet significantly hampered entrepreneurs' access to credit but, like others who are familiar with the SBA guarantee process, he is getting nervous. For the moment, lenders are processing loans and adding them to the SBA's electronic queue to be processed when the agency resumes functioning fully. An Oct. 16 bond sale to fund $363 million in loans made under another popular SBA program known as 504 will take place as planned, according to Beth Solomon, CEO of National Association of Development Companies.
"In the short term, it's not catastrophic," says Kurt Chilcott, chief executive officer of San Diego-based CDC Small Business Finance, a nonprofit lender that teams with banks on 504 loans. "It's just starting to have a little impact now. As it gains momentum, you start to have all these unexpected consequences."
The SBA guarantees about $93 million in loans every day, says Wilkinson—a significant chunk of small business lending. Approving those loans can entail an involved process, requiring sign-offs from multiple private lenders and government agencies. The SBA's Office of Capital Access alone employs 586 employees, 70 percent of whom were subject to furlough, according to an agency contingency plan (PDF) published on Sept. 30.
Multiple federal agencies that are now shuttered are necessary for the SBA lending process to proceed, complicating matters for some borrowers. The Wall Street Journal on Monday published an anecdote about a restaurateur who needs confirmation of her legal immigration status before her loan can close. The shutdown has also made it impossible to get needed confirmations from the Internal Revenue Service.
Such procedural problems hint at further headaches on the horizon. While Solomon says NADCO's bond sale will take place as planned this month, the organization's Nov. 13 bond sale is less certain. Under normal circumstances, the sale would require closing documents to be in the hands of SBA attorneys by Oct. 17, says Sally Robertson, president of 504 lender Business Finance Group and chair of NADCO's board. That happens to be the same date the federal government is expected to hit the debt limit.
"We're all closing loans because we're hopeful the SBA will be back to work soon," Robertson says. If the November bond sale gets delayed, lenders who make short-term loans to bridge the gap between bank approval and SBA funding will take a hit and closing documents for hundreds of loans will need to be written. "Somebody would have to fix all those documents, and that costs money," Robertson says.
Alex Cohen, CEO at Wynnewood (Pa.)-based lender Liberty SBF, foresees an additional potential nightmare. Small business owners typically use 504 loans to purchase real estate. That means putting down deposits and entering into a contract to provide the balance of funds by a specified date. "If your financing doesn't close, you've breached your purchase agreement," says Cohen. While it's not uncommon for borrowers to seek extensions in such circumstances, that can prove costly, he says, and it's not unthinkable that some could even lose deposits.