Fifth & Pacific Sheds Juicy Couture
by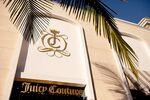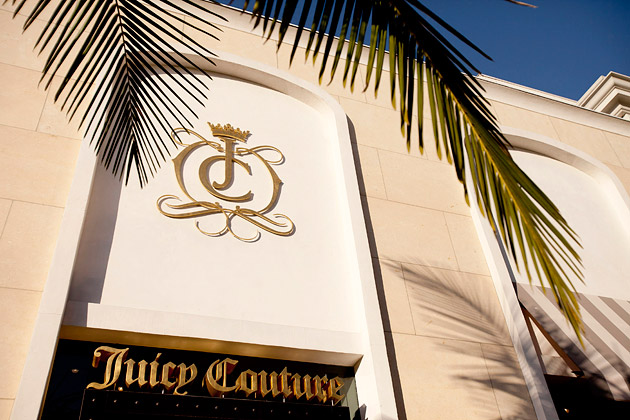 Fifth & Pacific brands has tossed out Juicy Couture like a dated velour track suit. The apparel giant said this week that it has sold the rights to the Juicy name to Authentic Brands Group for $195 million in cash.
The deal ends a protracted search for a buyer, as Fifth & Pacific moves to focus on white-hot Kate Spade, a brand it bought in 2006. "Ultimately, this is all about bringing Kate Spade to its full potential," Chief Executive William L. McComb said in a conference call.
In the past two years, sales of Kate Spade apparel and accessories have more than doubled. Juicy, meanwhile, was posting a 12 percent sales slide. Still, $195 million is a far cry from what Fifth & Pacific might have drummed up for the brand when velour track suits plastered with the "Juicy" name were ubiquitous. This week's sale price represents roughly one-third of the brand's total revenue in 2008. It's also less than what Fifth & Pacific originally forked out for the brand: Starting in 2003, the apparel giant paid $226 million for the burgeoning company over a five-year period.
Fifth & Pacific will continue to operate Juicy retail stores through June. ABG will shop for apparel makers interested in licensing the "Juicy" name. The company, which owns a stable of brands and trademarks, including Hickey Freedman, Spyder and Tapout, said interest in the Juicy brand has been strong.
How much Fifth & Pacific could ultimately make from Juicy Couture will largely depend on what happens to the business beyond the brand name, including potentially lucrative store leases. The company declined to provide details on that front. When asked about the price, McComb said the ABG offer was the most attractive, although Fifth & Pacific looked at a range of sales arrangements, including "some things that other companies would call too messy to try." In other words, it really wanted to shed Juicy.
Before it's here, it's on the Bloomberg Terminal.
LEARN MORE