What If the USPS Defaulted on $5.6 Billion and Nobody Cared? (It Just Happened)
By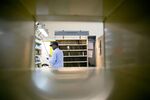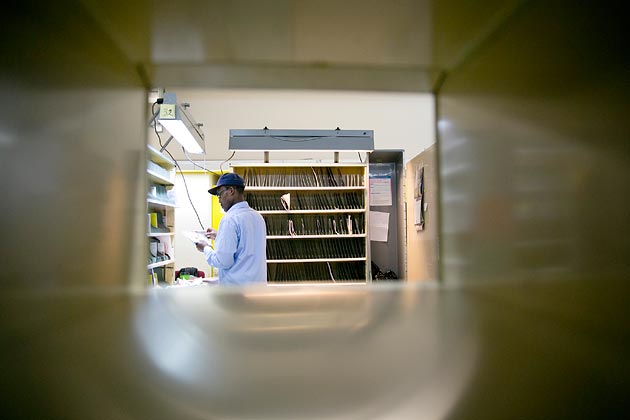 What if a federal agency said it was unable to pay $5.6 billion worth of bills? You'd expect a lot of people to be outraged, especially when there's such concern about the federal deficit.
Then again, the public and elected officials might simply yawn and ignore it. That's pretty much what happened this week when the U.S. Postal Service defaulted on $5.6 billion that it is legally required to pay the federal government to cover its future retiree health-care benefits.
It's the third year in a row that USPS has skipped its required payment to the U.S. Treasury. The first time was big news. The second time occasioned grumbling on Capitol Hill. Now, with shutdown fever occupying every bit of official Washington's attention, no one seemed to notice.
The postal service's woes have nothing to do with the government shutdown. Its operating budget is funded entirely by its customers. But the paralysis in the capital doesn't help matters.  Earlier this year, it looked like Congress might pass a bipartisan reform bill that would lower its retiree health benefit payments so it could use the money to make other much-needed changes. But the chance of a postal reform bill passing in this session are looking increasingly dubious.
Meanwhile, the USPS's financial condition is becoming more dire. Last month U.S. Postmaster General Patrick Donahoe warned a Senate committee that "our cash liquidity remains dangerously low." As long as the USPS continues to deliver the mail, its fiscal crisis has a air of unreality. But that could change. Then it will be a big story indeed.
Before it's here, it's on the Bloomberg Terminal.
LEARN MORE