ExxonMobil Sues Fox for Treading on Its Double-X Brand
By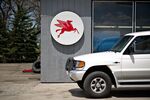 Think of it as a lawsuit brought to you by the letter "X." ExxonMobil has sued 21st Century Fox for creating a logo on its new FXX network that Exxon says looks too similar to its own. At issue is not just the double Xs, it's the way they "interlock," according to the oil giant's filing for damages in a U.S. District Court in Houston this week.
Exxon has invested millions in those Xs over the course of four decades, the suit says. "The purchasing public … has come to know, rely upon and recognize the goods and services of ExxonMobil by those marks."
To paraphrase: We're the world's largest oil company, not a Hollywood outfit about to broadcast The Simpsons Movie.
Here's a look at the logos:
Oil: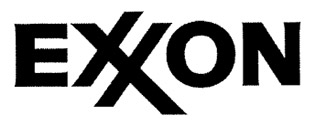 TV: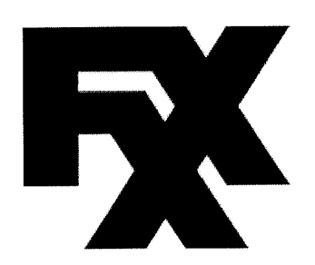 FX spokeswoman Julie Henderson said the lawsuit is meritless: "We are confident that viewers won't tune into FXX looking for gas or motor oil, and drivers won't pull up to an Exxon pump station expecting to get It's Always Sunny in Philadelphia." Exxon, however, noted that some people are wondering whether the oil giant is behind the network, which Fox launched this month. It cited one online comment by someone referred to as The Enchanted Goatee, which reads: "It looks like a misprinted Exxon logo."
The X, it turns out, is a nice little measure of job security for Exxon's intellectual-property lawyers. In the 1980s the company pushed successfully for a similar logo change on Minolta's Maxxum cameras.
This all seems a little ridiculous. We would argue that two Xs, in general, jumps the shark a bit. Even 1980s hair-metal bands knew that one X was generally sufficient (see: Styx, Anthrax). By the sound of Fox's response, however, this typeface showdown might be heading to court.