MBA Demand and Pay Are Up, But Weak in the U.S.
Louis Lavelle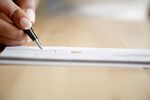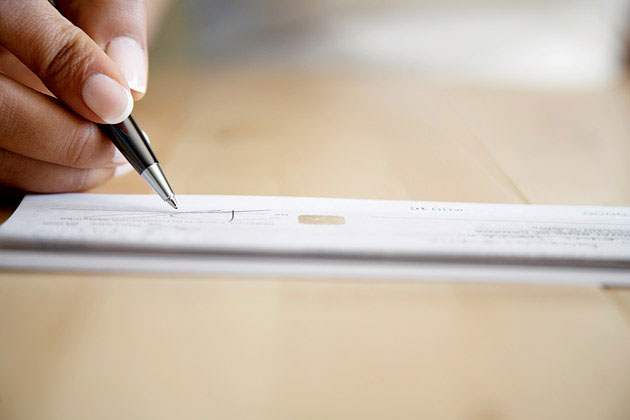 Global demand for MBA talent and MBA pay both grew this year, but the market remains weak in North America where an economic recovery struggles to gain traction, according to new research.
The new report by QS TopMBA.com, which organizes the QS World MBA Tour,  shows that employers hired 14 percent more MBAs in 2013 than 2012, down from the 15 percent growth reported for 2012. The increase was driven mainly by growth in Asia, particularly China and India.
In North America, however, the increase in hiring totaled only 2 percent. QS says an 11 percent worldwide surge in hiring by the financial services industry—which accounted for one out of four MBA jobs this year—"has yet to reach North America," where demand for financial services jobs fell by 1 percent.
North America lags in MBA salaries, too.  Compensation rose in most world regions, including 4 percent in North America, although that was mainly due to bigger bonuses. Salaries in North America actually fell by 1 percent to $90,602, more or less in keeping with the rest of the world except Asia, where salaries increased 8 percent to $71,635. QS attributes the North American salary decline to changes in the mix of employers who responded to its survey and says it is "not significant."
The QS report is based on a survey of 4,318 of mostly large employers (more than 250 employees) in 39 countries conducted between March and July. In addition to finance, worldwide jobs in consulting, technology, and general industry all grew by 11 percent, making them the fastest-growing major MBA hiring sectors; all but finance are expected to see slower growth next year.
QS is predicting that demand for MBA talent will surge in most major regional markets next year, including North America, where employers are expected to hire 16 percent more MBAs next year.
That's predicated on growing confidence in the economic recovery, but given the shutdown of the U.S. government on Tuesday, the possibility of a fight over raising the country's debt ceiling, and the broader economic impact of both, that's anything but certain.
Join the discussion on the Bloomberg Businessweek Business School Forum, visit us on Facebook, and follow @BWbschools on Twitter.
Before it's here, it's on the Bloomberg Terminal.
LEARN MORE