Creep Factor Isn't Hurting Palantir With Investors
By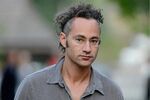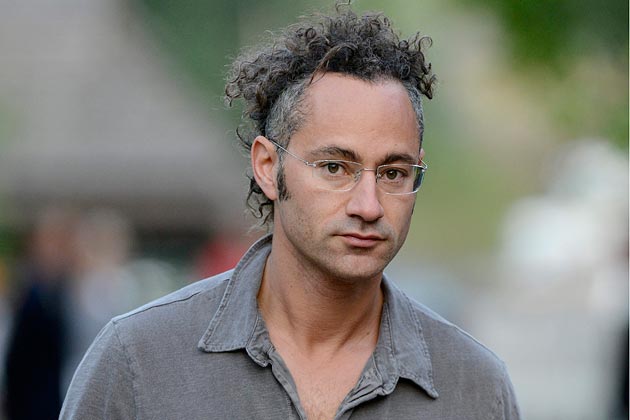 When Forbes profiled the founder of Palantir, the CIA-funded data mining company, last month, it raised the question of whether the company would suffer from the stigma of government spying when trying to raise money or sign new clients.
The outcry over the National Security Agency's surveillance programs has left officials in Washington scrambling to restore some semblance of public trust, with the Senate Intelligence Committee set to vote on a measure to tweak the agency's activities. Palantir, however, is weathering the storm just fine: It recently raised $196 million, according to a Friday filing with the Securities and Exchange Commission.
Palantir makes a product called Prism, but says it wasn't involved in the NSA spying program by that name. Still, the company is the poster child for government use of Big Data. Its clients include the U.S. Department of Defense, the CIA, the FBI, the Army, the Marines, the Air Force, and the police departments of New York and Los Angeles, as well as a range of financial institutions and other private businesses. Palantir owes much of its early development to the CIA, which funded it through venture arm In-Q-Tel.
At this point, though, about 60 percent of Palantir's revenue comes from private employers, according to Forbes, which estimates that its revenue will reach $450 million this year. The company says it could be profitable as early as next year. Reports estimate its value between $5 billion and $8 billion.
Even before the heightened attention surrounding government snooping, Palantir had drawn criticism for creepiness. An engineer with the company helped plan an offensive against WikiLeaks, spurring the company to set up an ethics hotline where employees can report potentially unethical work requests.
But any discomfort surrounding the company's work seems to be outweighed by enthusiasm from potential clients.
Before it's here, it's on the Bloomberg Terminal.
LEARN MORE