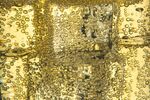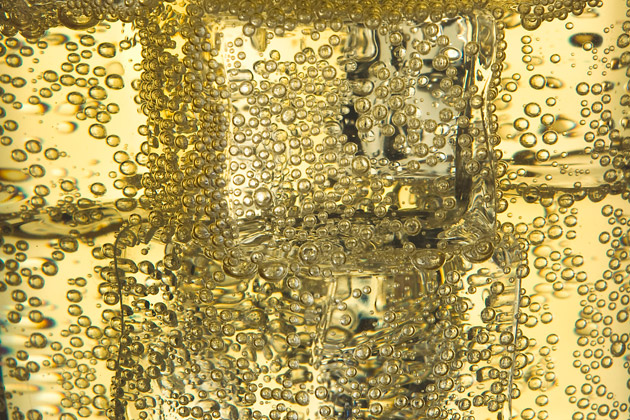 Starbucks has been testing its handmade sodas in Austin and Atlanta for only a few months now, but the chain has decided it's worth trademarking not just its fizzy beverages, but also the machine used to make them. And perhaps in the interest of sounding a little more Italian, Starbucks is calling the new drinks and the machine "Fizzio" (sodas are actually called "bibite gassate" in Italy).
Starbucks did not offer details on how its machine works, but according to fan site Starbucksmelody.com, here's how the beverages are made: "The barista poured a little [flavoring] into a special shaker, added water, and then placed it into a special machine that seemed to be simultaneously shaking it and adding CO2." The machine can carbonate such drinks as iced tea, coffee, and lemonade.
Trademarking the Fizzio machine might look like a step toward marketing a Starbucks at-home soda machine (the company is already retailing equipment, such as its Verismo coffee machines), but spokesman Zack Hutson says, "There are no plans to sell at-home." The customer response to the chain's soda test has been positive so far, and the trademark only "pertains to the in-store test," according to Hutson. "We take steps to protect our IP. This is a normal course of doing business." He declined to share any information on sodas coming to other markets.
Whether or not Starbucks will offer Fizzio exclusively in cafés, it seems intent on taking advantage of America's growing thirst for do-it-yourself soda. Users can customize their drinks (to be bubblier, for example, or have fewer calories) and such makers as SodaStream market them as environmental alternatives to bottled sodas, which require fuel for shipping.
The SodaStream machine, invented in 1903, took off only recently in the U.S. The company took in nearly $437 million in revenue last year, up 51 percent from 2011. More than one-third came from the Americas, which was only about 20 percent of SodaStream's business in 2010.
Competitors have followed. In August, French company Mastrad launched a machine called PureFizz. Cuisinart introduced a sparking beverage maker earlier this year and also markets and sells soda makers by Primo, a Winston-Salem (N.C.) bottled water company. Green Mountain, the maker of Keurig coffee brewers, applied for a trademark in July for a still and sparkling beverage machine called Karbon.
Before it's here, it's on the Bloomberg Terminal.
LEARN MORE