Big Banks Say Their Small Business Lending Is Up
by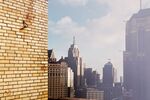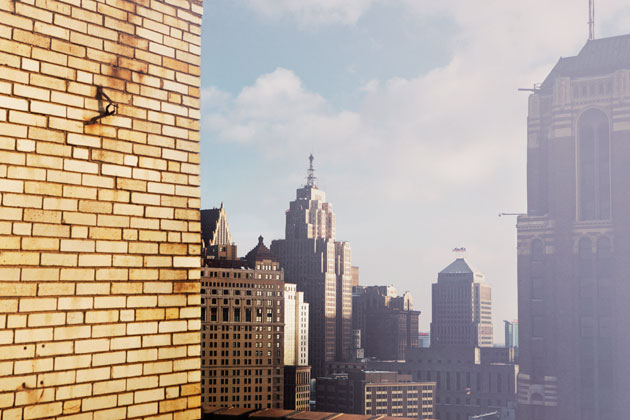 In the aftermath of the financial crisis, plenty of griping ensued about big banks failing to turn bailouts into Main Street credit. And with good reason: Small business loans declined by 27 percent from June 2008 to June 2013.
Banking industry groups often say the decline is largely because there hasn't been enough demand from strong-enough businesses. Now 13 large banks, including Bank of America, JPMorgan, and Wells Fargo say they have increased small business lending by $17 billion since September 2011, according to a recent industry group statement.
That puts the banks 85 percent of the way toward a goal of increasing small business lending by $20 billion by 2014. The banks have been left to define small business however they saw fit, according to reporting from Bloomberg BNA (subscription required). How the 13 banks define "increase" is also unclear, as Ami Kassar pointed out in a blog post last year. By one common proxy for small business lending, there were $297 billion in small business loans outstanding as of June, according to FDIC data.
Small business advocates frequently complain that the companies that need credit can't get it. Three years ago, President Obama signed the Small Business Jobs Act into law, in part to help finance ventures that banks won't touch. (To be clear, we're talking about the law containing a collection of tax cuts, lending programs, and other measures intended to boost small businesses, not the Jumpstart Our Business Startups Act, which is a more recent law that may eventually lead to equity crowdfunding.)
One part of the Small Business Jobs Act: a Treasury program called the State Small Business Credit Initiative (SSBCI), which helped 47 states provide $1.9 billion in financing to more than 4,600 small businesses through the end of 2012, according to a new Treasury report. That included more than $807 million in loan subsidies and $472 million for state-supported venture capital programs.
Retail and manufacturing businesses were most likely to get SSBCI funding, according to the report, and Michigan businesses had received $222 million through the program, more than any other state. Forty-two percent of SSBCI loans and investments went to low- and moderate-income areas.
Before it's here, it's on the Bloomberg Terminal.
LEARN MORE