Sandy Contractor Criticized, Maker Faire Grows, Microlending Booms: Sept. 24
by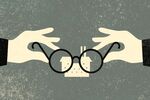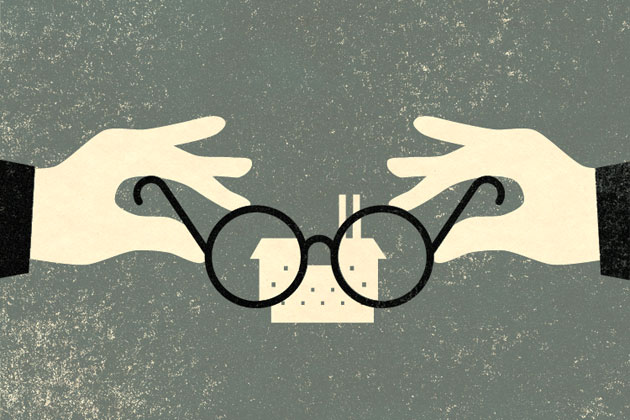 Heather Haddon reports that Louisiana contracting firm Hammerman & Gainer, which was criticized for its performance in the aftermath of Hurricane Katrina, has also raised hackles in New Jersey, where it's administering $780 million in federal relief funds for victims of Hurricane Sandy. [Wall Street Journal]
Maker Faire is helping push the DIY movement into the mainstream, writes Adrianne Jeffries. [Verge]
Former Trader Joe's President Doug Rauch is launching a store to sell food items that are past their expiration dates at discount prices (audio) [NPR].
Microlending is booming in Silicon Valley, writes Martha Mendoza. [Associated Press]
President Nick Friedman of College Hunks Hauling Junk talks about expanding a small moving company into a franchise business (video). [Fox Business]
See something we missed? Share the most compelling stories about small business and entrepreneurship by tagging them with #SmallBizReads on Twitter.
Before it's here, it's on the Bloomberg Terminal.
LEARN MORE