Stanford B-School Jumps on the MOOC Bandwagon
Francesca Di Meglio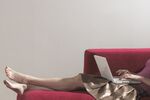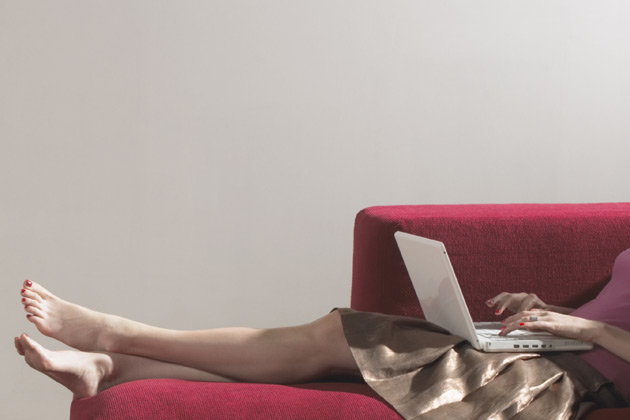 The Stanford Graduate School of Business is getting into the MOOC game. Its first foray into the market for "massive open online courses" is focused on retirement finance and pension policy and will be launched Oct. 14.
"We're living in a time when more and more people are responsible for their own retirement," says Ranga Jayaraman, associate dean and chief information officer at the Stanford B-school. "Yet many find their retirement is not secure."
Joshua Rauh, the professor who developed the eight-week course, will cover topics such as how much people should save for retirement, stocks and mutual funds, and the impact of public policy debates on retirement and pensions. The course, to be offered on the NovoEd platform, will differentiate itself with high-quality video content and navigation tools that will allow students to review topics that are of the most interest to them, he adds.
In addition to the 45-minute video lectures broken down into segments of five to seven minutes, the course includes quizzes, assignments, and an interactive forum moderated by Stanford GSB alumni, according to Stanford's Sept. 17 announcement. Students will form teams to complete a final "capstone" project, and representatives from the top five teams will go to campus and present their projects to a panel of experts and faculty in January 2014. Stanford and the Hoover Institution will foot the bill for travel expenses.
Based on participation in MOOCs offered by other schools at Stanford, GSB expects tens of thousands to sign up, says Jayaraman.
GSB's announcement comes just days after University of Pennsylvania's Wharton School announced it was putting much of its first-year MBA curriculum on the Coursera platform for free. Other business schools, including the University of Chicago's Booth School of Business, the University of Michigan's Ross School of Business, and the University of Virginia's Darden School of Business, also offer MOOCs.
Jayaraman says this retirement planning course is a good fit for Stanford and will help the school "raise awareness about where we are and what we're doing." In addition, Rauh will offer the course on campus to traditional students in a "flipped classroom" format, which combines online elements with classroom discussion.
Join the discussion on the Bloomberg Businessweek Business School Forum, visit us on Facebook, and follow @BWbschools on Twitter.
Before it's here, it's on the Bloomberg Terminal.
LEARN MORE