Is This Hell? Yes, but It's Heaven for Test-Driving Cars
Marketers depend on Hell, Mich., to help auto reviews come to life
by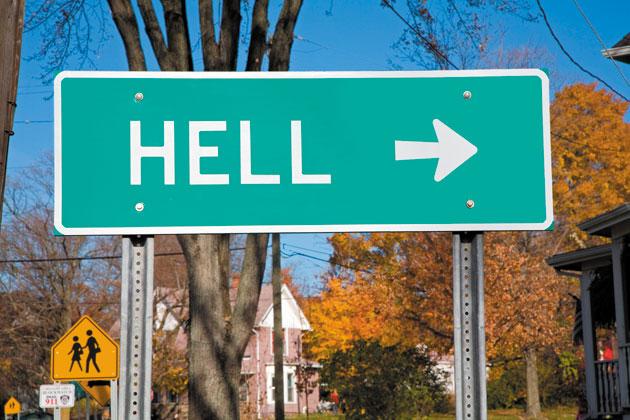 No, it's not really paved with good intentions. But the road to Hell is a great place to test-drive cars. That's why automakers increasingly are squiring journalists to Hell, Mich., an unincorporated community about 60 miles west of Detroit with a population of 72, to show off their latest vehicles. While the tiny burg pales next to test-drive favorites such as Northern California's wine country, Hell has three things in its favor: winding roads that can showcase a car's handling, way lower travel costs, and a quirky name tailor-made for the purple prose often used in car reviews.
Thanks to the auto recovery, Hell is about to get a lot more crowded. A total of 376 models will be introduced in the U.S. between now and the end of 2015, according to researcher Polk, as auto sales run at the fastest pace since 2007. In 2010, the year after industry sales fell to a 27-year low, there were 91 introductions. "The economy is better, so the auto companies are doing more [test-drive] programs … to reach a wider array of media," says Michelle Krebs, a senior analyst with auto researcher Edmunds.com.
Daimler's Mercedes-Benz held three events with routes through Hell this year, including one for the new E-Class sedan, while General Motors had journalists drive Chevrolet Cruze sedans to the popular nearby Hell Creek Ranch camping area, where they switched from the compact cars into the full-size Chevrolet Impala. A few weeks later, journalists passed through Hell again driving GM's Buick LaCrosse.
The puns are inevitable. WardsAuto World, an industry publication, reviewed the Cruze in July by asking how far the diesel version can travel on a single tank of fuel: "Almost to Hell and back," was the answer. Joann Muller began a Forbes.com article last year by stating, "I just spent two days driving through Hell, and I promise you, it was worth the trouble."
Such fun is to the chagrin of Christopher Jensen, a freelance journalist who co-founded the North American Car and Truck of the Year awards more than 20 years ago. "It's not exactly a tribute to the human spirit or intellect, but it does appear to be irresistible," he says. "I suspect if somebody named a town Poopy, it would be very popular as well."
Jensen helped put Hell on the map when he decided the roads near the town might make a good spot to test his competition finalists. "It's close enough to Detroit that the automakers have no big problem getting their vehicles out" there, he says. "Within about two minutes you can be on a really great selection of roads." In some spots the narrow country roads rise and fall like a roller coaster, while other areas are flat and straight enough for a quick burst before turning into tree-covered curves.
The good roads have attracted engineers for years, says John Colone, a retiree who owned a Chrysler dealership in nearby Pinckney for more than 20 years. Part of the area's test-drive appeal: "Our beautiful back roads—they're lightly patrolled," Colone says. Also: "It's that novelty of going to Hell."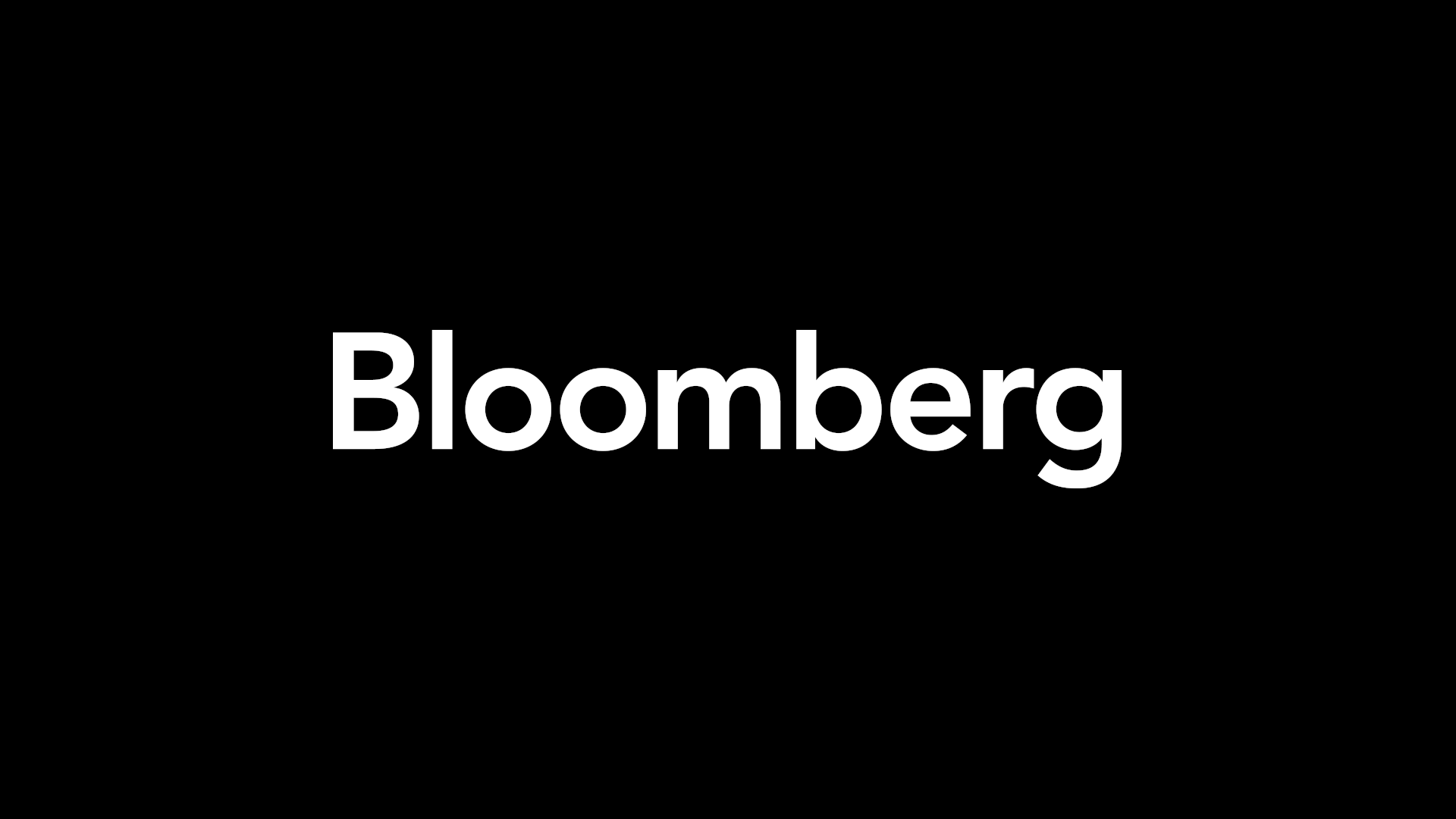 Automakers' sneak-peak programs often include several dozen journalists who take turns driving the vehicles and are briefed by company executives on the models' features. Media test drives are "a vital part of any vehicle launch at any manufacturer," says Miles Johnson, a Hyundai Motor public-relations executive. That's because about one in four new vehicle buyers claim that a car review was the most important source of information in their purchase decision, according to Maritz Research's 2013 New Vehicle Customer Study. After Consumer Reports in July named the Impala as best sedan, for example, traffic to the model's website soared 374 percent.
The test-drive programs are evolving as the nature of media changes. Now, automakers are hustling to include influential bloggers along with writers from publications aimed at car buffs and national news outlets. With so many introductions, cheaper events like those in Hell—which are a fraction of the cost of ferrying participants out west—help spread the marketing dollars. GM's Chevrolet brand, which is introducing 13 new or redesigned vehicles this year, took advantage of Hell's closer and less-expensive location for the diesel version of the Cruze while spending more to transport scores of journalists to California for test drives of the glitzy new Corvette sports car. "We don't have budgets to do 13 Corvette-like launches," says Michael Albano, director of Chevrolet communications. But getting journalists to Hell comes cheap.
Before it's here, it's on the Bloomberg Terminal.
LEARN MORE