Company News: Boeing, Sears, Walgreen, Redbox, BMW, Mercedes
Boeing makes a bigger Dreamliner; Outerwall lowers its earnings forecast; and more
by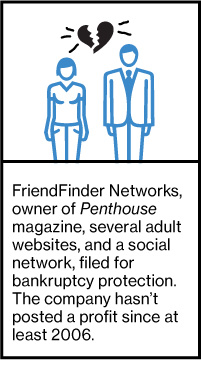 • A bigger version of Boeing's new 787 jet took off for the first time on Sept. 17, the start of about nine months of flight tests. The stretched Dreamliner model can carry 40 more passengers and commands almost $40 million more than the Dreamliner, roughly $2 million for each additional foot. Boeing is supposed to deliver the first of the new jets to Air New Zealand in mid-2014.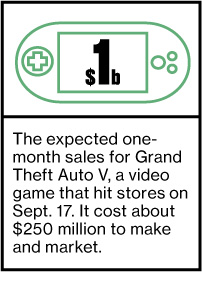 • More American companies are sending workers to private exchanges for health care, electing to pay subsidies to employees rather than shouldering the burden of insuring them directly. Most recently, Walgreen said it will move its 160,000 workers onto a private exchange, following similar decisions at Sears and Darden Restaurants.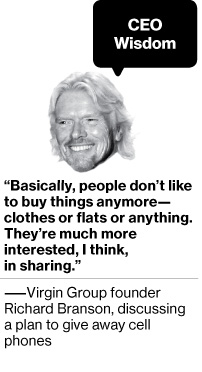 • The DVD business isn't a total horror show. Outerwall, the company behind Redbox kiosks, says it rented more movies in July than in any month to date. Outerwall lowered its earnings forecast for the year, however: The same discounts that keep DVDs competitive with streaming services are hurting its profit margin.
• European auto sales have sputtered to their slowest pace since at least 1990. Car registrations in August dropped 4.9 percent from the same month last year, as Europe continues to struggle with high unemployment. The only bright spots are in the U.K. and on the books of luxury carmakers like BMW and Mercedes.
• The U.S. government has extended minimum-wage and overtime benefits to the almost 2 million people employed as in-home health aides. The U.S. Chamber of Commerce opposed the policy, arguing it will make home health care unaffordable for some.
Before it's here, it's on the Bloomberg Terminal.
LEARN MORE