Colts Quarterback Andrew Luck Dumps Gatorade for a Stake in Upstart Bodyarmor
It all goes back to 50 Cent and Vitamin Water.
By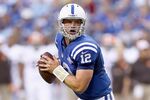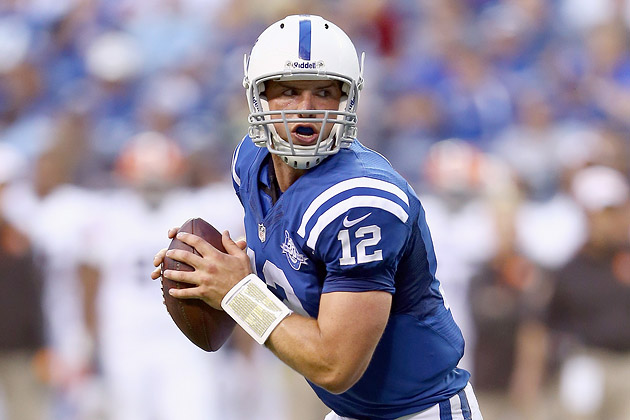 Before he became the first pick of the 2012 NFL draft, Indianapolis Colts quarterback Andrew Luck was already pitching Gatorade, or at least testing his reaction time for the Gatorade Sports Science Institute. He has a new energy drink now, Bodyarmor. The company, a two-year old venture from the creator of FUZE Beverage and the co-founder of Vitaminwater, announced a multiyear partnership with Luck today.