Hello Kitty Beer: Zen and the Art of Crass Marketing
by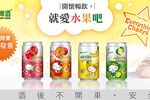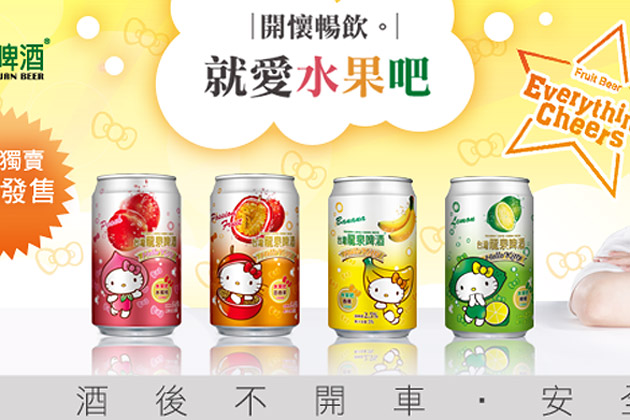 In a country synonymous with manufacturing might and technological prowess, Japan's Shintaro Tsuji is something of an oddity. The 85-year-old founder of Sanrio runs a character goods licensing enterprise that in 1974 introduced the world to Hello Kitty, a moon-faced cat with a red ribbon, no mouth, and enough over-the-top cuteness to require an insulin shot. To Kitty haters—and they're legion online—Tsuji should be charged with crimes against humanity. Yet there's no denying Hello Kitty is one of the most bizarre marketing success stories around.
Tsuji has been called the Walt Disney of Japan, but that's not quite right: Unlike Disney, Sanrio's diversification efforts into film, amusement parks, television programming, and social media haven't been nearly as successful. Sanrio, much like Disney, does excel at moving the merch. The company has a frenetic global licensing program that has slapped Kitty-chan's image on all manner of goods, from baby products to G-strings. Now alcohol can be added to the tens of thousands of Hello Kitty artifacts amassing on the planet with the recent launch of branded flavored beers in Taiwan and China, produced through a tie-up with Taiwan Tsing Beer Co.
When I interviewed Tsuji in Tokyo for a book project about a decade ago, he spoke at length about the idealistic qualities the Hello Kitty embodied—well, as much as a cartoon character embodies anything. This cat is all about purity, friendship, and even world peace, Tsuji said, without a trace of irony.
The commercial reality of Hello Kitty is somewhat different. The famous feline has become a global fashion icon and megabrand because her fundamental design says nothing and everything at the same time. Hello Kitty's minimalist rendering invites viewers to bring their own meaning to the image. That's why the image works with children's books as well as with vibrators.
To tweens in Tokyo and Singapore, Kitty is still oozes cuteness and preciousness. To Lady Gaga, who co-opted the Sanrio brand for a tricked-out fashion shoot back in 2009, Hello Kitty is a twisted girl power icon and signifier of in-your-face sexuality. Late last year, artists from around the world gathered in New York for the Hello Kitty, Hello Art exhibit to celebrate and subvert Tsuji's creation, sometimes in ways that probably unnerved the Sanrio marketing team.
Scoff if you like, but these are undeniably flush times in Hello Kittyland. Sanrio's shares have doubled this year, outpacing the 38 percent gain in Japan's benchmark Nikkei 225 Stock Average. That pushed Tsuji into the ranks of billionaires tracked by Bloomberg News. This is one deep cat.
Before it's here, it's on the Bloomberg Terminal.
LEARN MORE