Wharton MBAs on Entering 2009's Bleak Job Market
"Everybody was freaking out. It was rats off a sinking ship"
Louis Lavelle
May 17, 2009: Graduation day for the Wharton School of the University of Pennsylvania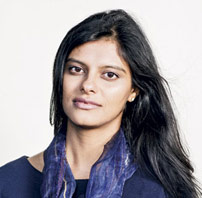 Ashini Desai
Desai had a Wall Street job offer in the bag at the time Lehman Brothers collapsed. Unfortunately, the offer was from Lehman. "They just bailed out Bear. Why would they let Lehman fall? It didn't make any sense," she recalls thinking. "Most of the class was not just worried about banking jobs. It was more 'If this can happen, what's next?' We just held our breath." After Barclays bought out the failed bank's U.S. business, it agreed to honor Lehman's offers to Wharton students. Desai turned hers down and landed at a boutique investment bank specializing in tech. Four years later she left for Google.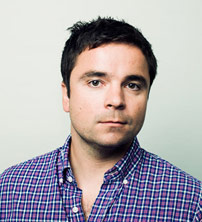 Mike Novotny
Novotny accepted the first offer he got—from SAC Capital Advisors. He didn't think he'd find anything better. "None of my friends had jobs," he says of his classmates. "People were coming out empty-handed." Within three months, he left finance for a series of startups. He's now at jackthreads.com, a men's fashion site. He has no intention of returning to finance, which he says is fun only when the markets are hot: "When the tide goes out, you see it for what it really is."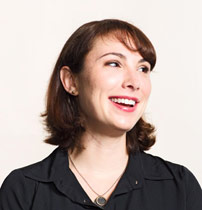 Jarah Euston
Unlike many of her Wharton classmates, Euston wanted a career in media and technology. After graduation, she did a two-year stint at Boston Consulting Group. "I knew I didn't want to retire as a partner," she says. "Mobile was the space I wanted to be in." A friend introduced her to a contact at Flurry, a San Francisco-based mobile analytics company, where she's now a vice president. "The route to doing what I wanted to do was not as direct," she says. "But I got there eventually."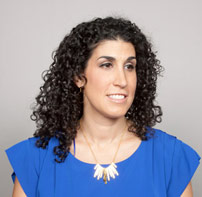 Lenore Karafa
After seven years in the U.S. Marines, Karafa was lucky: Merrill Lynch covered her first-year tuition at Wharton, and in fall 2008 she accepted the company's job offer. Then, eight months before graduation, Merrill was bought by Bank of America. "Everybody was freaking out," she says of her classmates. "It was rats off a sinking ship." Merrill's new owners followed through on the job offer; she took a voluntary layoff in May 2012. After a stint at Social Finance, an educational lender, she's now at McChrystal Group, an Alexandria (Va.)-based consulting firm. "If all those things hadn't happened, I wouldn't be here," she says. "I'm in a pretty good place."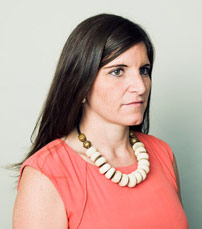 Lauren Cochran
Cochran's dream job was working for a big private equity firm. A hedge fund in the U.K. offered her a job. She said no—with so many financial industry layoffs, moving to London seemed risky. She landed at Imprint Capital, a small U.S. firm that makes socially conscious investments. "If we all went into private equity, it would have ended with us making a fair amount of money, and we'd all be miserable," she says of her classmates.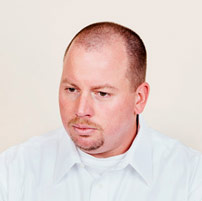 Alex Fleming
Accenture made Fleming an offer in supply-chain management. He wanted something more glamorous but took the job anyway. He and his wife, Wharton classmate Mary-Katherine Brooks, now live with their two children in Denver. Monthly payments on their student loans are $2,500, or more than a third of Fleming's income.
Before it's here, it's on the Bloomberg Terminal.
LEARN MORE