pursuits
J.K. Rowling Will Write a New Harry Potter Movie
By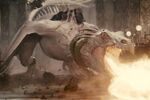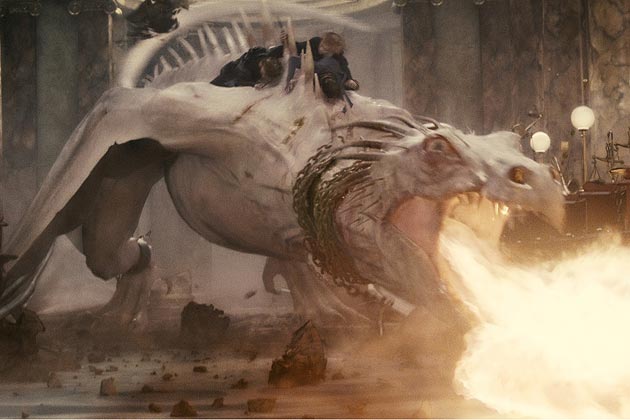 J.K. Rowling is hogging all the awesome jobs. First, she made a half billion dollars as a fantasy novelist whose Harry Potter books sold 150 million copies worldwide and were adapted into a blockbuster film series. Then she was a surreptitious crime writer. Rowling has now added a new line to her résumé: Hollywood screenwriter.
This week, Warner Bros. announced plans to make a series of films based on Rowling's 2001 Hogwarts textbook, Fantastic Beasts and Where to Find Them, which as the author explained on her website, isn't a Harry Potter sequel but "an extension" of the world that he inhabited. Instead of hiring someone to adapt the book to film, Warner Bros. has hired Rowling to do so.
"As I considered Warners' proposal, an idea took shape that I couldn't dislodge. That is how I ended up pitching my own idea for a film to Warner Bros.," Rowling said on her website. The movies will take place 70 years before Harry Potter's time and will focus on Newt Scamander, the fictional author of the Fantastic Beasts textbook. It's unclear whether Rowling will write each screenplay in the series, but if the first one goes well, the studio is unlikely to abandon its celebrity screenwriter.
Not only is J.K. Rowling one of the most successful novelists alive today, but she also may become an enormously successful Hollywood screenwriter. And she's collaborating with the BBC to adapt her adult novel The Casual Vacancy into a 2014 TV series, which Warner Bros. will also distribute.
It has been six years since Rowling last published a book in the world of Hogwarts, and two years since the final film adaptation, Harry Potter and the Deathly Hallows: Part 2, took in roughly $1.3 billion at the global box office. The deal is a huge coup for Warner Bros. No doubt having Rowling plunge back into the world of wizardry is one of its safest bets.
Before it's here, it's on the Bloomberg Terminal.
LEARN MORE