Happy Optimistic New Year's Day
by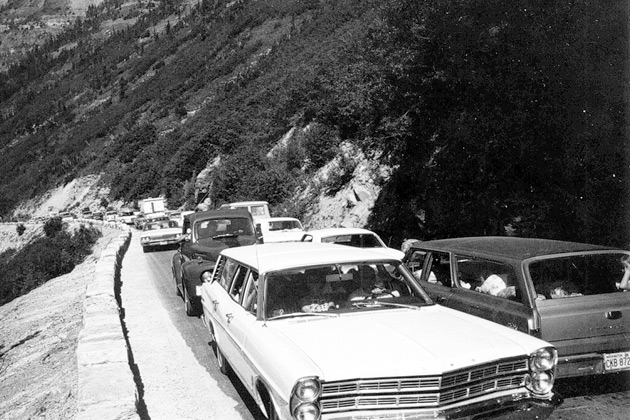 We've had this wait-and-see going on for three weeks now. … The sellers are being held off from the anticipation of more quantitative easing. You don't want to short or sell in front of that. On the other hand, the economy doesn't seem to be able to make it—either domestically or globally. It's really a stand-off.
—Bruce Bittles, chief investment strategist, Robert W. Baird & Co. in Inyoung Hwang, "Most U.S. Stocks Fall on FedEx, Economy Ahead of ECB Plan," Bloomberg News, September 5, 2012.
The "stand-off" has delivered a terrific equity total return.
New Year's Day in my childhood was the Wednesday after Labor Day. (For those un-American, this translates as the Wednesday where cherubs go back to school, after the Tuesday where 1.2 million children come down with a light fever with cough, after the Monday where the Labor Day traffic is unreal, after the summer that was too short.)
Education was gospel, and education started with a fearsome mixture of optimism and pessimism over everything from year deux of French to the distance of one's locker from the captain of the cheerleaders.
Sweat ensued.
My mother considered the walls of worry found in the stock pages in the newspaper.
Sweat ensued.
Another New Year is upon us. The above on-the-other-hand captures the optimism and pessimism of 12 months ago.
Here's the scorecard: Optimism won.
The massive and entrenched half-decade single-digit consensus has been blown asunder by double-digit reality. I have no idea what the next 12 months will bring. I'm betting on optimism. Now about that cheerleader. Discuss.
Before it's here, it's on the Bloomberg Terminal.
LEARN MORE