German B-School Survives Brush With Bankruptcy
Louis Lavelle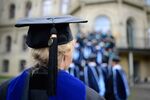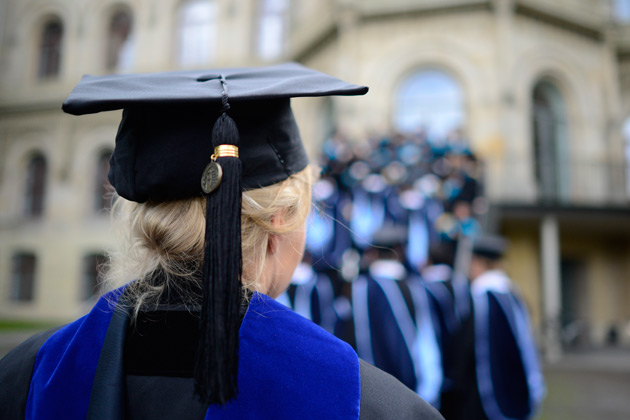 The Graduate International School of Management and Administration, a German business school that declared bankruptcy in June after struggling for a year with low enrollment, isn't going belly up after all.
Global University Systems, an Amsterdam-based consortium of eight educational institutions with campuses on three continents, says it has struck a deal to add GISMA to its network. In a statement, GUS said the deal will allow the school "to strengthen operations at both local and international levels, increase student numbers and gain global reach."
Thiago Kiwi, a GUS spokesperson, said it will also strengthen the group's position in continental Europe. Most GUS partner schools are U.K.-based, including the London School of Business and Finance. Hanover-based GISMA is the group's first partner school in Germany. The privately owned consortium has more than 38,000 students enrolled in partner institutions.
The terms of the deal have not been disclosed, but Kiwi said "the funding package will enable [GISMA] to put in place rigorous international growth plans." The bailout comes about three months after the German B-school announced that it had declared bankruptcy after 14 years of operation. The problems started in 2012, as the school explained on its website at the time, when a full-time MBA program only managed to enroll 24 students and ended up creating "financial constraints" that weren't alleviated by cost-cutting measures.
The school blamed Purdue University's Krannert School of Management for its problems. Krannert accepts about 35 MBA students for the GISMA program each year, but it approved only nine this year and said it stopped the process when it was unable to get more information about the pending bankruptcy. Krannert, which receives $1.9 million a year from the GISMA partnership, also said it reduced one quarterly payment, deferred a second, and offered to defer a third to help the school out.
Krannert said on Friday that its partnership with GISMA had ended, except for honoring commitments that GISMA has made to students for study at Purdue. "We don't have any further immediate plans to work directly with GISMA," says Tim Newton, a Krannert spokesman.
Join the discussion on the Bloomberg Businessweek Business School Forum, visit us on Facebook, and follow @BWbschools on Twitter.
Before it's here, it's on the Bloomberg Terminal.
LEARN MORE