business
More Research Shows U.S. Small Businesses Have It Better Than They Think
By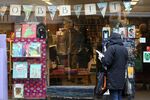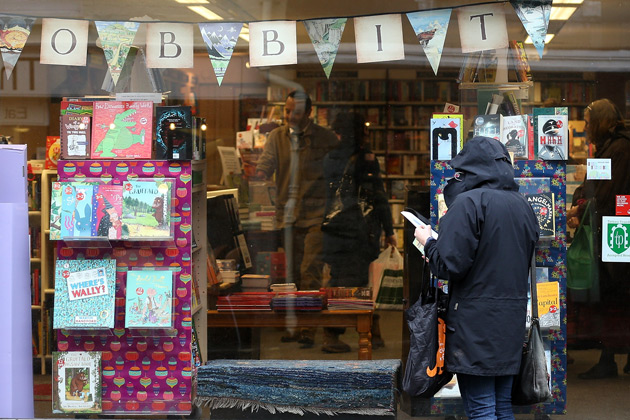 U.S. entrepreneurs have a poor view of government programs to support their companies, according to a study published last week by Ernst & Young—an odd finding because the study also found that the U.S. offers the best environment for entrepreneurs among the world's largest economies. To underscore that point: A survey from insurer Hiscox published on Tuesday shows that American small business owners are more optimistic than are their European counterparts.
To conduct the survey, Hiscox polled 3,000 business owners with fewer than 50 employees, including 500 respondents from the U.S., Germany, France, the U.K., Spain, and the Netherlands.
Forty-eight percent of U.S. companies surveyed reported increased profits last year, the highest share among all the countries surveyed—and well above the average of 35 percent. Half of U.S. respondents were optimistic about the year to come, and 48 percent said they were happier owning a business than they would be as an employee at a larger company—both the most positive results in the survey.
Europe's small businesses are still embroiled in the region's ongoing economic crisis, which helps explain why 56 percent of Spanish business owners reported higher stress in 2013, or why only 22 percent of French respondents are optimistic about the coming year.
U.S. business owners offered more positive responses to two questions that are less directly influenced by Europe's economy. Despite frequent griping about red tape, the 95 minutes a week U.S. small businesses spent on regulatory matters was the lowest in the survey. American entrepreneurs also worked 39.5 hours a week, the second shortest week reported.
Here's one legitimate beef: U.S. respondents took an average of 10 vacation days each year, compared to an average of 18.5 vacation days for the total survey. Summer may be over, but American business owners could probably afford to take a few more days off.
Before it's here, it's on the Bloomberg Terminal.
LEARN MORE