Company News: JPMorgan Chase, Big Tobacco, Merrill Lynch, Fiat, Wal-Mart
By
• JPMorgan Chase may pay fines of as much as $600 million to put its "London Whale" trading kerfuffle behind it. The U.S. Department of Justice is working with various U.S. and U.K. agencies to craft a single global settlement. Meanwhile, the bank is fighting a U.S. housing regulator's request for at least $6 billion to settle civil claims over toxic mortgage bonds.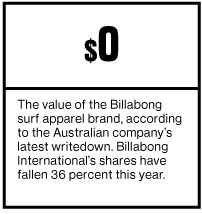 • Big Tobacco is back on TV after 43 years. Reynolds American, the company that makes Camel cigarettes, will air a 60-second spot in September for its new Vuse e-cigarette. The U.S. Food and Drug Administration is drafting its first rules for the new devices and considering marketing constraints. The U.S. government banned cigarette ads on television and radio in 1971.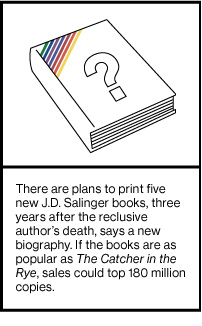 • Bank of America's Merrill Lynch agreed to pay $160 million to settle a racial bias lawsuit filed on behalf of 700 of its black financial advisers. The 2005 suit, which has gone through a series of appeals, accused Merrill Lynch of steering black employees into clerical positions and shuffling lucrative investment accounts to white brokers.

• Fiat said it would extend a temporary layoff of 5,300 workers at its main Italian factory, as a six-year slump in European car sales continues. The employees were supposed to return to work in October, but Fiat won't bring them back until at least late 2014.
• Wal-Mart Stores, a frequent target of labor-rights groups, said it will extend benefits to its workers' same-sex partners. The retailer circulated the news to its 1.3 million U.S. employees this week via postcard. Unmarried partners of the opposite sex will also get benefits, providing they meet certain criteria.