Why More CEOs Should Trade Ego for EQ
Jen Shirkani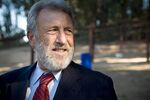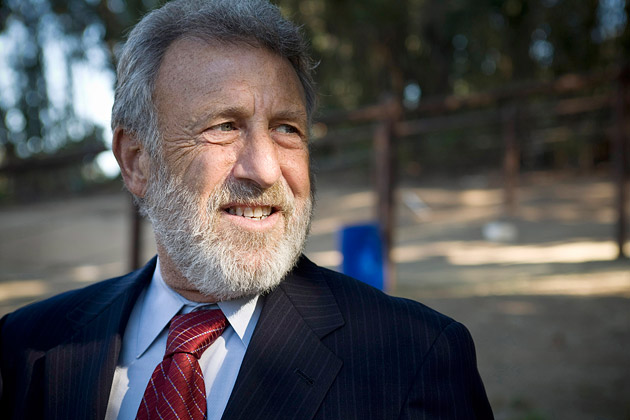 If you'd like to join—or remain in—the executive suite, take heed: Two in five CEOs fail in their first 18 months on the job; one-third last fewer than three years. What causes leaders to fall from grace?
Many fall into ego traps. Take George Zimmer, founder and former spokesperson for Men's Wearhouse. He was terminated in late June after 40 years with the retailer. Although the company was profitable, the board and Zimmer apparently had different visions for the future. The board determined it was time for Zimmer to go. In this case, Zimmer may have fallen in a common ego trap: not letting go of control.
Zimmer is not alone. Chief executive officers easily fall victim to ego pitfalls that include a variety of temptations that include surrounding yourself with more of you and ignoring feedback you don't like.
Some CEOs don't fall into ego traps. Arthur T. Demoulas, CEO of popular New England grocer Market Basket, is a good example. Although the board recently held a meeting to consider firing Demoulas, they later backtracked and allowed him to continue in his executive role. Perhaps they took note of the more than 44,000 employees and supporters who signed a petition in favor of retaining him, as well as the hundreds of employees who showed up at the board meeting to support for their well-liked CEO.
It appears that Demoulas never lost touch with the frontline experience, a common ego traps. Employees routinely say he took a personal interest in them and their families.
The natural antidote to ego is emotional intelligence, or EQ—the ability to recognize your own moods, read situations and others accurately, and respond most appropriately. That approach translates into leaders who are connected to their own emotional responses, have a situational awareness of their environment and the needs of those in it, and possess a command over their own behavior.
Acting with or without EQ could be the deciding factor in whether a leader stays or is sent packing.