What Tiffany Has in Common With KrunkGrillz.com
Gold and silver costs have fallen, but jewelers get to charge the same prices.
By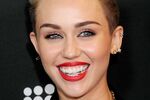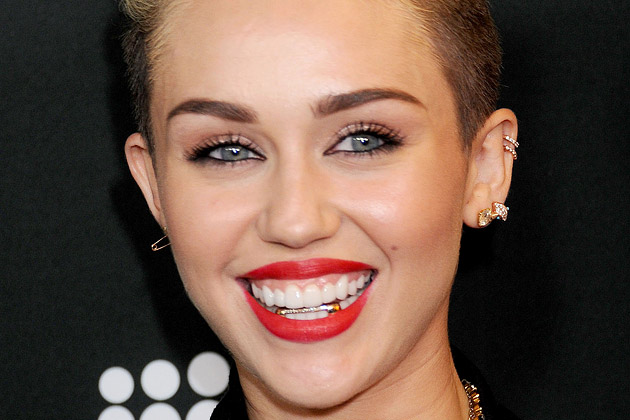 Tiffany handily beat Wall Street's earnings estimates this morning, announcing net income of $106.8 million for the most recent quarter. The jeweler's sales were actually down, but better margins more than made up for it. The prices of gold and silver have fallen precipitously this year—down 21 percent and 35 percent, respectively, through the end of the quarter. That means Tiffany got its materials for less. But the retailer didn't pass those savings on to customers. It actually raised prices.