What Tiffany Has in Common With KrunkGrillz.com
Gold and silver costs have fallen, but jewelers get to charge the same prices.
by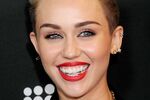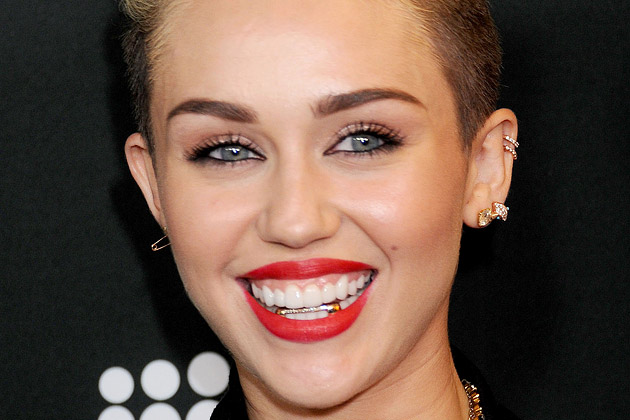 Tiffany handily beat Wall Street's earnings estimates this morning, announcing net income of $106.8 million for the most recent quarter. The jeweler's sales were actually down, but better margins more than made up for it. The prices of gold and silver have fallen precipitously this year—down 21 percent and 35 percent, respectively, through the end of the quarter. That means Tiffany got its materials for less. But the retailer didn't pass those savings on to customers. It actually raised prices.
That gap, between the raw cost of goods and what jewelers can still charge for them, helps explain why shares of Tiffany have risen more than 43 percent so far this year. "When they increased prices in the past they didn't see pushback, and I think that continues: They don't see the pushback," Brian Yarbrough, an analyst with Edward Jones, told Bloomberg News.
The metals plunge has helped more than just high-end retailers. A few weeks ago, when gold was really getting slammed, I reached out to various jewelers that specialize in "grillz," the shiny dental implants that have become a style icon for celebrities from Miley Cyrus to Ryan Lochte. Are commodities-savvy customers asking for better prices?
Carlos Celia, from KrunkGrillz.com, said he was keeping prices constant. "The price of gold would normally affect regular retail gold businesses," Celia wrote in an
e-mail. "Thankfully we have a niche market, and every piece we make is custom. … Hopefully prices continue to fall and we can lower our prices for our consumers. However in 2011, when gold almost reached $1,900 an ounce, we didn't raise our prices so we consider ourselves very competitive in this niche market."
Paul Wall, the rapper who partnered with Nelly on the seminal 2007 track Grillz, told the New York Daily News this week that interest has doubled at his custom-grillz business. His designs can reach into the middle five figures. Men started the grill craze but women have become a big new market, Wall told the newspaper, thanks to Cyrus's gold-and-diamond bottom grill and Rihanna's gold AK-47 model.
Celia serves more mainstream customers. The most expensive option listed on his site is a $620 piece with custom initials and one-point diamonds, for four teeth. A typical customer, he wrote in an e-mail, orders a six-tooth grill for $280. Whether it's a top or bottom piece, as well as the size of the client's teeth, all affect the amount of gold involved.
"There have been instances where our company has broke even or sold a piece for less than the gold involved to make it," Celia wrote.
I asked him what percentage of his costs go toward raw materials vs. labor, but he declined to answer. In that respect, KrunkGrillz.com is better off than Tiffany, a publicly traded company that has to disclose its financials. "Unfortunately the exact costs and profit margins are trade secrets, [and] we cannot give out that information," Celia wrote.
Before it's here, it's on the Bloomberg Terminal.
LEARN MORE