Read and Think Like Mr. Buffett
by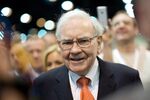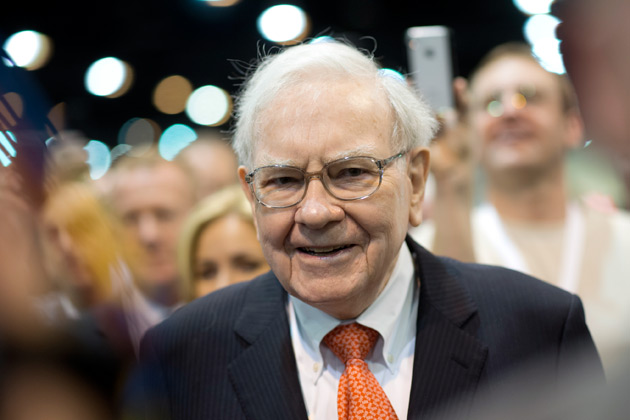 I insist on a lot of time being spent, almost every day, to just sit and think. That is very uncommon in American business. I read and think. So I do more reading and thinking, and make less impulse decisions than most people in business. I do it because I like this kind of life.
—Warren Buffett, from goodreads.com.
The days get shorter. The day says summer; the night, autumn. It is time to get smarter on economics, finance and investment. Here are two must-plow-throughs and one put-by-the-desk forever.
Read a book that will once-and-for-all correct all the misinformation you've ever learned on moving averages.
Anything George Kleinman writes is worth reading. His Trading Commodities and Financial Futures: A Step by Step Guide to Mastering the Markets, 3rd Edition is simply outstanding. It is a work of 258-page brevity.
Chapters 9 and 10 are the single-best exposition on moving averages on the planet. Read and re-read them. I religiously use "Kleinman moving averages" to not lose money.
Kleinman's three-average approach is dynamic. It takes work to "see" the movement between the price series, three averages and the y-axis.
Kleinman focuses on commodities (they trend better) but this tour de force would have got you out of J. C. Penney long before Bill Ackman.
Read a book that will make you feel like a global Wall Street professional.
Richard Bernstein does not write for amateurs. Style Investing: Unique Insight Into Equity Management is the pro book that will force your brain to work. It is a relatively math-light must-read. It is a quiet jewel where every chapter rewards on the synthesis of economics and finance with not losing money.
Style Investing reads longer than its 256 pages. That's because Bernstein treats the reader as an adult. Reading Richard Bernstein will allow you to ride winners longer. That is a good and beautiful thing.
Read a classic that should have never been written.
Here is a small miracle to put by your desk and dip into upon occasion. And the occasion is often when I go on and on and on and on about an arcane economic statistic.
There are 47(?) books that line up dry-as-dust economic stats and read well, dry as dust. No one needed another. Richard Yamarone did the unthinkable with The Trader's Guide to Key Economic Indicators. Every word of his guide is written with an unbearable lightness of thought.
Reading Yamarone on The Employment Situation will cause you to cringe the next time some mediate bloviates about the jobs report. His guide will set the foundation to not lose money.
Warning! Do not read Yamarone cover-to-cover. You will age. Rather, use the index to look up the curiosity of the moment.
September beckons.
Read and think, like Mr. Buffett. Discuss.
Before it's here, it's on the Bloomberg Terminal.
LEARN MORE