Seriously, How Much Did You Learn in College?
New SAT-like tests will measure
By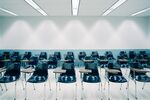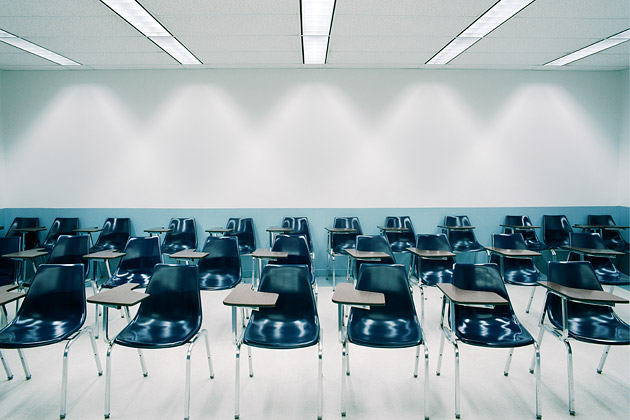 Now here's a fresh idea: College grads are starting to be judged by how much they learned instead of how much ivy grew on their campus walls or how good their football team was. Standardized tests that were once strictly for high school are invading higher education.