business
LinkedIn's New Strategy: Get Them While They're Young
By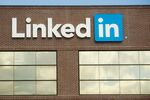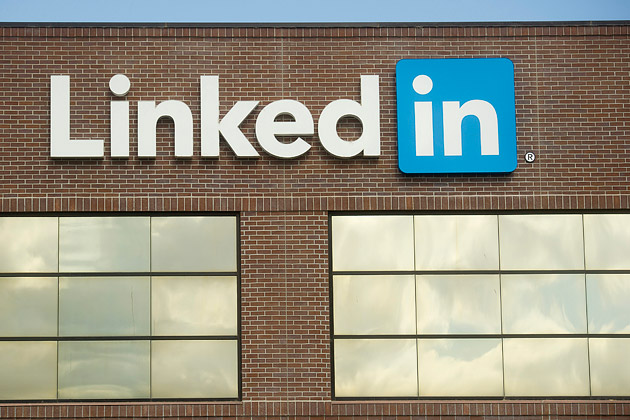 High school students are notoriously susceptible to temptations that can turn into lifetime habits. Smoking. Drinking. What about online career networking?
LinkedIn on Monday said it would open its website to minors for the first time starting on Sept. 12, allowing kids as young as 13 to sign up for the service in most countries. In the U.S., however, the minimum age will be set at 14, while aspiring professionals in China, which has strict rules on Web use for minors, will have to wait until they're 18. The professional-networking site also announced it's creating pages for universities, which the schools themselves will maintain, in the hopes that ambitious high school students will begin using LinkedIn to help decide which college to attend.
Why would any high schooler waste even one second of their fleeting youth on LinkedIn? That's unclear, but the youth movement makes sense for the site. Unlike its rivals in social networking, LinkedIn has yet to tap the population of tomorrow's professionals. Only 15 percent of its users are under 25, according to Quantcast. (Interestingly, 6 percent of its users are under 18 despite being officially banned—proving that the spirit of Alex P. Keaton lives on in the digital age.) By comparison, half of all Facebook users and 39 percent of Twitter users are under 25, while the under-18 set makes up 26 percent of Facebook's population and 17 percent of Twitter.
There's no reason those sites can't move into the more specialized services LinkedIn provides. In regulatory filings, the career website has acknowledged that nonprofessional social networks are a potentially serious threat to its business model. Facebook has already begun to nibble at the edges of the job market. Last November the social networking giant introduced an app that allows employers to share open positions. Of course, Facebook doesn't necessarily have to even do anything itself to continue pushing into LinkedIn's turf. A survey conducted by the National Association of Colleges and Employers last year found that half of all employers are already using Facebook in hiring decisions, and 54 percent of employers think it will become more important in the future.
This isn't to say LinkedIn is facing an immediate crisis. It's been a rare bright spot among a disappointing crop of technology companies that have gone public in the last few years. LinkedIn's stock price is selling for about twice what it was at the beginning of this year, and it continues to add users at a faster rate than Facebook. Although, the average time a user spends on LinkedIn has stagnated.
The company seems to see that its continued success as a professional network relies on expanding the site's role beyond just recruiting. LinkedIn has been hard at work this year to evolve into something of a content network. In April it purchased Pulse, a news-reading app, for $90 million and has built a stable of "influencers" to write for the site. But as a product oriented around professionals, there is a natural limit to the network's expansion. Getting stressed high school students to start signing up while they're cramming for their SATs could be the best defense against losing them to competitors before they even think about filling out their first résumé.
Before it's here, it's on the Bloomberg Terminal.
LEARN MORE