Investors' Worst Instincts, Revealed (Again)
by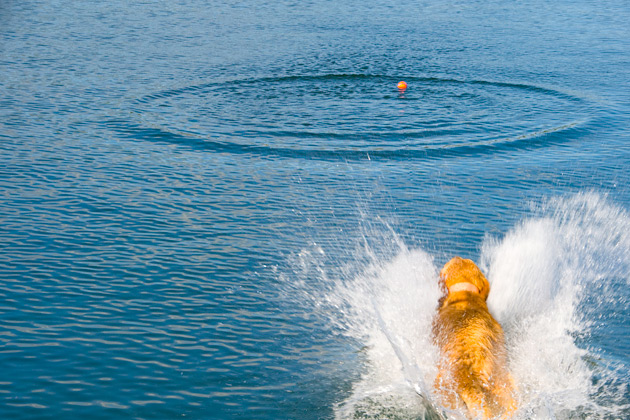 The U.S. stock market is killing it. In the two-and-a-half year period from Jan. 1, 2011, to June 28, 2013, U.S. shares returned a cumulative 35 percent—26 percentage points ahead of international developed markets and 47 points better than emerging markets.
Investors, being investors, have taken to this turn of events by doing what they have sworn many times never to do again: They're chasing the winners. In July, investors crammed a record $40.3 billion into U.S. equity mutual funds and exchange-traded funds—this after years of yanking money from the category.
History offers plenty of examples as to why this is a bad idea. Emerging markets got hot in the mid-1990s, only to melt down just as U.S. dot-coms and tech stocks took over. By the time most retail investors bought in to that doomed mania, small caps, commodities, and BRICs took over. Lather, rinse, repeat.
In a new note, New York investment advisory firm Gerstein Fisher warns investors against going down the same road now—overinvesting in the hot U.S. market and excluding the rest of the lagging world. The next time someone tells you, "this time it's different," offer him one of these salient points:
At the end of June, U.S. large-cap value stocks were the best performer among 12 different global asset classes, including gold, global real estate, and international bonds. If those U.S. blue chips stay atop the field through the end of the year, it would be the first time in a decade that they took that trophy—indeed, the first year they even placed in the top three.
Over 157 three-year rolling periods from Jan. 1, 1997, to Dec. 31, 2012, a global portfolio outperformed a domestic (U.S.) one 68 percent of the time. Extend the investment horizon to 10-year rolling periods, and the global portfolio won every time.
"We believe at some point other global asset classes will take the baton from domestic stocks," wrote Gerstein Fisher's chief executive, Gregg Fisher. "But the timing of that transition is difficult or impossible to predict in advance."
He notes that last year the U.S. economy chipped in 23 percent of global GDP. But U.S. stock markets account for nearly half of global market capitalization.
"That," he wrote, "doesn't sound like a sustainable situation."
Before it's here, it's on the Bloomberg Terminal.
LEARN MORE