Making Sea Salt, Obamacare Rates, HootSuite's Haul: August 5
by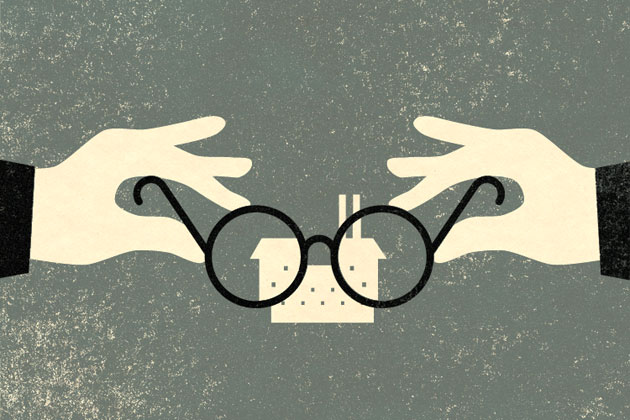 Texas eases the way for small craft brewers, although they're bigger in Texas. [Texas Tribune/New York Times]
Small sea salt makers in Massachusetts are reviving an industry that boomed in the state centuries ago. [NPR]
California's new Obamacare insurance exchange unveiled the rates for small businesses. [San Francisco Chronicle] The sample rates (PDF) the agency published suggest many premiums will go down next year.
Google is recruiting reviewers to improve local business listings on Google+. [TechCrunch]
HootSuite just raised $165 million. Here's how the social media software company plans to spend it (video). [Bloomberg TV]
Before it's here, it's on the Bloomberg Terminal.
LEARN MORE