Why Delaware's New Corporate Structure Appeals to Method's Co-Founder
by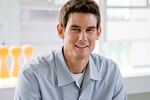 Plenty of potential suitors knocked on Adam Lowry's door in the decade after he co-founded green cleaning products company Method in 2001. The company made a deal last year to be acquired by Ecover, a Belgian manufacturer of similarly eco-friendly soaps and detergents. Method's founders, who say it had about $100 million in annual revenue before the sale, wanted a buyer whose environmental values aligned with their own.
Method on Thursday joined the first cohort of companies using a new Delaware law to write those values into its corporate charter. Delaware, which has business-friendly laws that make it home to more corporations than humans, became the latest state to make legal room for Benefit Corporations: for-profit entities that pursue social and environmental goals alongside profits.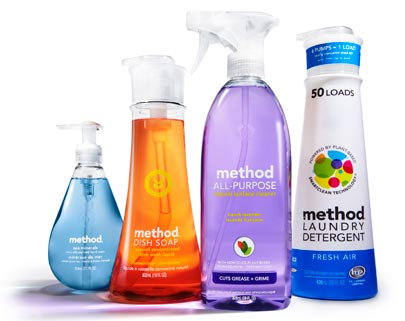 "I started Method because I wanted to use business as a way create positive social and environmental good," Lowry, who now holds the title of "chief greenskeeper," told me on Wednesday. He was speaking by phone from a car rental pickup in the Philadelphia airport while en route to Wilmington, Del., to file Method's amendment to its articles of incorporation at a ceremony on Thursday.
Method has always had investors who respected its mission, Lowry says, and the new corporate form won't mean the company has to change the way it operates. It's already certified as a B-Corp—an industry designation for socially minded companies—and reports on its social and environmental goals.
For Method, which has about 100 employees in North America, legally organizing as a benefit corp is basically symbolic. Lowry says Method's adoption of the new structure sets an example for other, less-established companies with similar values.
Having investors with similar goals meant Method never "had to make any trade-offs between what we wanted to do socially and environmentally and how we wanted to perform financially," Lowry says. "But obviously situations like that come up all the time in business. And people aren't always as lucky as we were in terms of the types of people that were sitting around the boardroom table."
The tension is particularly salient for entrepreneurs who are considering selling but who don't want to sell out their values. "We've had an awful lot of interest in Method over the 13 years of the business," Lowry says. "How we were going to be better able to pursue our mission post-acquisition was always the No. 1 priority."
Before it's here, it's on the Bloomberg Terminal.
LEARN MORE