IPO-Eager Chinese Companies Await New Regulations
New rules will lift a freeze on initial public offerings and aim to punish corruption
Bloomberg News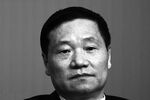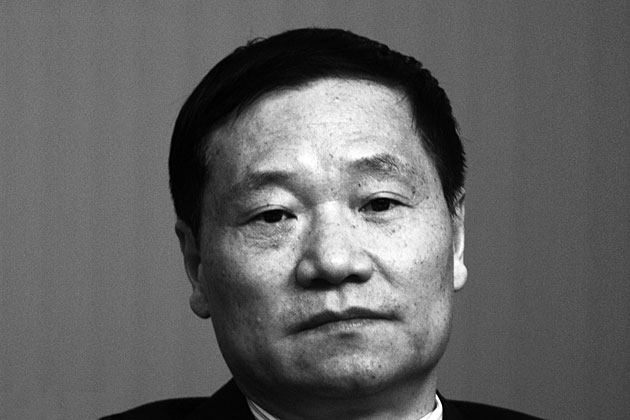 Four months after taking over as China's top stock market regulator, Xiao Gang showed up at a government meeting in July with flashes of gray hair on his temples. The salt-and-pepper look quickly sparked a debate on China's Sina Weibo microblog service. Commentators wondered if the challenges of reforming Asia's worst-performing major stock market had aged him or if he'd simply stopped dyeing his hair. One blogger chimed in with an attempt at poetry:
 
A-share market keeps falling,
Chairman Xiao's hair turning white.
Can't anger the companies,
And the institutions won't be
  disciplined.
Sad, sad, sad.