Are Hirsute Hipsters Killing the Razor Business?
By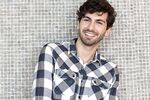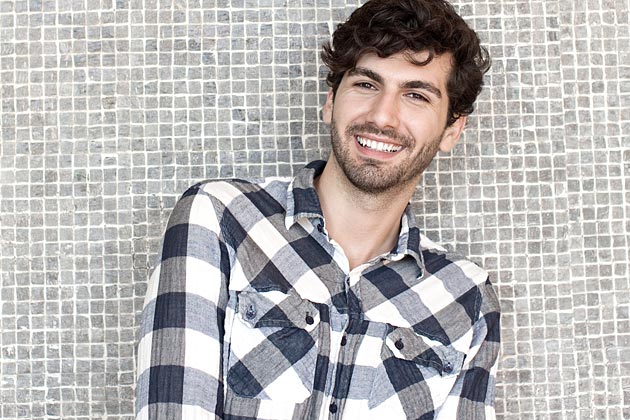 For years the men's razor has been the object of a supercharged R&D arms race, as manufacturers kept piling on the number of blades and adding such questionable gimmicks as vibrators. But recent news suggests that the expensive razor is beginning to look more like a humble commodity.
This morning Procter & Gamble, which rules the category with Mach-3-maker Gillette, said its razor sales are falling in developed markets. This followed yesterday's announcement by Energizer that unit sales of its Schick men's razors have dropped 10 percent in the past year—a literal decimation.
Energizer blames the sales slide on aggressive promotions, specifically P&G's. Meanwhile, P&G focused on its gains abroad and glossed over its losses in major markets. Euromonitor points to another culprit: "the vogue for stubble" and a "growing acceptance of the unshaven look in the workplace." In other words: hairy dudes. And this is one market where China may not save the day; Euromonitor claims Chinese men are relatively "nonhairy."
The growth opportunities, according to the consumer research giant, are in trimming machines and "moustache colourants." In other words, consumer goods giants may finally be able to bring all that R&D power to bear. And it looks like they are trying. In pitching its new ProGlide Styler, Gillette features all the facial sculpting styles one might find on a short stroll through Brooklyn: the gunslinger, the anchor beard, the chevron, the horseshoe, the royale, and the delightfully anachronistic mutton chops (thank you, Ambrose Burnside). Schick, for its part, has a similar product with titanium.
The problem with buzzing blades, however, is they don't need to be replaced, which upends the entire business model of razormakers. It's like selling a printer with limitless ink.
Meanwhile, The Wall Street Journal points out that the dynamic is likely much simpler than consumer giants would have us believe: Big brands may have "hit a limit on how much more they can get consumers to pay to shave." American men just might not be that into "lubrastrips," "hydro" technology, and blades with micropulses.
It follows that the only part of the industry showing growth, according to Energizer, is disposable blades. That's not quite true, however. Private-labels such as Dollar Shave Club and Manpacks—scrappy outfits that pitch cheap but sharp generic blades—have commandeered about 4 percent of the U.S. market. In Western Europe, almost one in 10 shaving dollars goes to a private-label brand.
The message for shaving scientists at Gillette and Schick could not be clearer: Start mixing up mustache dyes.