business
Amazing Discovery: B-School Cuts Tuition, Finds 'Money Is a Motivator'
Louis Lavelle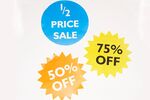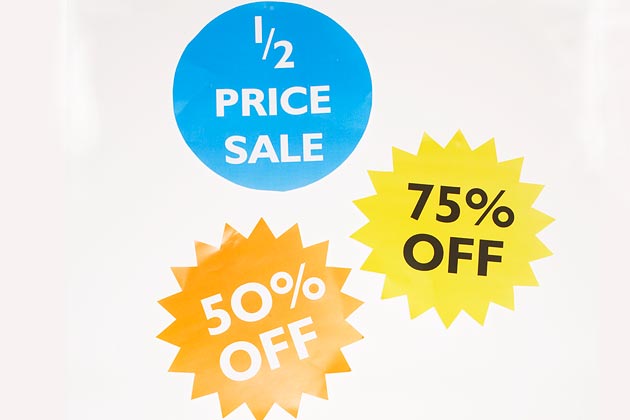 At first glance, the offer could be mistaken for one of those late-night infomercials: Available for a limited time! First 50 callers only! Take another 30 percent off! Even the fine print ("cannot be combined with other offers") sounds strangely similar. Only it's not for Ginsu knives; it's for an MBA.
William Howard Taft University in Denver is offering an online MBA for the ridiculously low price of $3,564, less than half the price it normally charges, for students who can complete the coursework in two years starting on or before Oct. 15. The deal is available only to the first 50 qualified applicants. If you happen to be enrolled in another MBA program, you might be able to transfer as many as 18 of the 36 credits required for the degree, in effect cutting the cost by more than 30 percent, to $2,400.
You can even get a concentration—entrepreneurship, health-care administration, or professional practice management (for doctors and lawyers, mainly). But there's a catch: You have to be a guinea pig. The deal is part of a research study to determine if financial incentives increase course completion and graduation rates.
Over the course of the program, the cost per semester unit drops, from $150 for the first 12 units to $100 for the second and $47 for the third. There's no goofing off. To qualify for the reduced tuition, you have to complete the coursework for the previous trimester within six months.
Taft President Jerome Alley says about 60 percent of MBA students currently complete the program, with the rest dropping out after encountering financial problems, family emergencies, or just lack of motivation. Taft has run the experiment with several groups of incoming of students, and while he declines to supply specifics, he said the findings were significant enough that he's considering making the "experiment" permanent.
"We found that it had a huge effect on retention," Alley said. "Money is a motivator."
Join the discussion on the Bloomberg Businessweek Business School Forum, visit us on Facebook, and follow @BWbschools on Twitter.
Before it's here, it's on the Bloomberg Terminal.
LEARN MORE