SEC Goes Easy in Case Against Cohen
By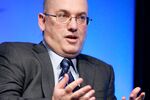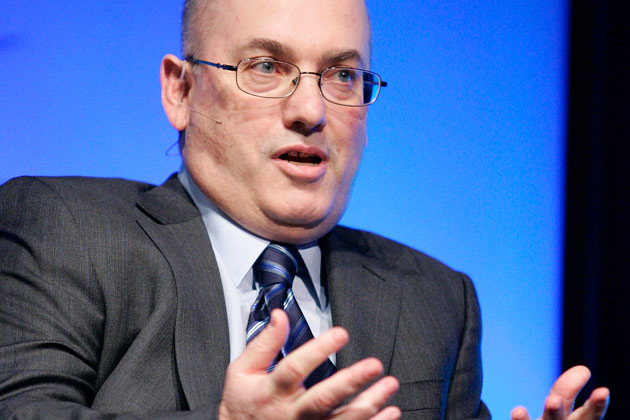 The Securities and Exchange Commission filed an administrative action against SAC Capital founder Steven Cohen, alleging that he had failed to supervise two employees who engaged in insider trading in the summer of 2008. It is the least potent of several possible cases the SEC was considering pursuing against the billionaire hedge fund founder; other options included a direct insider trading claim, or an action alleging control person liability, which would have held Cohen liable for his employees' unlawful actions. Instead, the SEC chose the lowest-impact route—alleging that Cohen was negligent in supervising two portfolio managers. The SEC is seeking to bar Cohen from managing investor money.
"The SEC's administrative proceeding has no merit," Jonathan Gasthalter, a spokesman for SAC, said in a statement today. "Steve Cohen acted appropriately at all times and will fight this charge vigorously. The SEC ignores SAC's exceptional supervisory structure, its extensive compliance policies and procedures, and Steve Cohen's strong support for SAC's compliance program."
One person who surely greeted the news with relief is Cohen, as it could have been worse.
The filing caps off weeks of internal debate and wrangling within the SEC as a five-year statute of limitations deadline approached to bring charges over trades in two drug stocks, Elan and Wyeth, that occurred in July 2008. Working under a new chairman, Mary Jo White, and co-heads of the enforcement division, George Canellos and Andrew Ceresney, the agency was divided on how strongly to go after Cohen. Ultimately, the more cautious faction won out.
The Elan and Wyeth trades form the basis of a case filed last November against former SAC portfolio manager Mathew Martoma, who was charged by the SEC and the Department of Justice in what was billed as the largest insider trading case ever. Martoma has pleaded not guilty.
Another deadline loomed at the end of August over trades made by current SAC portfolio manager Michael Steinberg in Dell. Steinberg, the government alleges, sold Dell shares in advance of the company's second-quarter earnings on Aug. 28, 2008, after receiving an e-mail from a colleague that read: "I have a 2nd hand read from someone at the company- this is 3rd quarter I have gotten this read from them and it has been very good in the last quarters." That read allegedly originated with a Dell insider. Cohen received that e-mail as well, according to the SEC, and sold Dell shares after getting it, allegedly avoiding losses of $1.7 million. Steinberg has pleaded not guilty.
It remains to be seen whether criminal prosecutors, who have been investigating Cohen for the past five years, will file any charges. Thanks to the 2010 Dodd-Frank legislation, they are facing a six-year statute of limitations deadline rather than the five years that the SEC had. The SEC and the U.S. Attorney's Office have worked closely together for the past few years on a series of high-profile insider trading cases. The charge today represents a divergence in their strategies.
Before it's here, it's on the Bloomberg Terminal.
LEARN MORE