A Judge Tries to Hit Rewind on Detroit's Bankruptcy Filing
By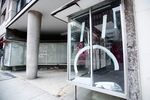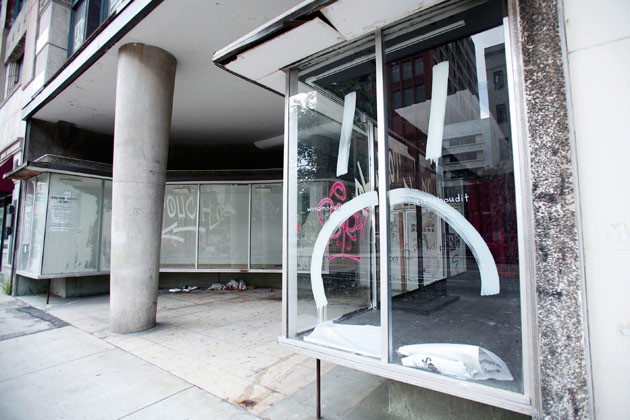 Less than a day after Detroit's pension funds narrowly missed a chance to stop the city from filing for bankruptcy, the city's retirees scored a victory in state court. Typically, once a party files for bankruptcy, the case moves into federal jurisdiction and can't be touched by state courts. But today a Michigan court judge ordered Governor Rick Snyder to direct the city's emergency manager, Kevyn Orr, to withdraw the bankruptcy filing. The judge's order also prevents Orr from submitting any future filings that would reduce pension benefits. The state is appealing the ruling and wants a temporary stay that would allow the bankruptcy to continue during the appeal.
"This has never happened in the history of our country," says Chuck Tatelbaum, a lawyer at Hinshaw & Culbertson who has represented lenders in other municipal bankruptcies but is not involved with Detroit. He says that if the state court ruling is overturned, the bankruptcy will continue as planned. But if it is upheld, or even if the temporary stay isn't granted, things could get very complicated. "Bankruptcy is not like any other case," he says. "Once you file, you can't just withdraw."
If Orr is ordered to withdraw the filing and doesn't, he could be held in contempt of state court, Tatelbaum says. If Orr obeys the judge's orders, withdrawing isn't so simple. Typically, to withdraw a bankruptcy case, every creditor must be given notice and a chance to object, and the federal judge will have to decide whether to accept the state's actions.
Kenneth Klee, a bankruptcy lawyer at Klee Tuchin Bogdanoff & Stern, told Bloomberg News that the judge overstepped her authority when she issued the order because the case had already moved to federal jurisdiction. "Not only can't she do that," he said, "but her order may be in contempt of a federal court, and a federal judge can put her in jail."
The bankruptcy filing is only one day old, and already the case is looking like one for the record books.
Before it's here, it's on the Bloomberg Terminal.
LEARN MORE