With Jobs Plentiful, B-Schools Expand Risk Management Offerings
Francesca Di Meglio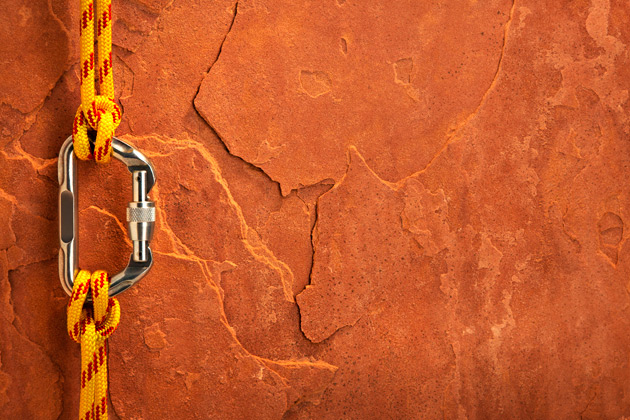 A renewed appreciation for corporate risk in the wake of the global financial meltdown has ushered in a growing interest in risk management programs at business schools.
"People are recognizing that we are living in a new era of catastrophe," says Howard Kunreuther, professor and director of the Risk Management and Decision Processes Center at University of Pennsylvania's Wharton School.
In the last three years, enrollment in risk management courses has more than tripled at Wharton, Kunreuther says. The course he teaches, Risk Analysis & Environmental Management, went from having 30 students enrolled a few years ago to 120 today. The increase has forced Kunreuther to offer two sections of the class.
Pinnacol Assurance, a provider of workers' compensation insurance, gave a grant to the business school at the University of Colorado, Denver to launch an undergraduate risk management program in 2011. MBA students expressed interest, and the school kicked off an MBA version last fall. Enrollment in both programs grew from 19 in 2011 to 76 this spring, with 60 percent of those students at the graduate level.
Because the program is drawing so much attention from students, school administrators hope to offer more extensive coverage of the commercial insurance business, says John Daley, assistant director of the school's Finance Risk Management and Insurance program.
Risk management is popular because companies are hiring. Credit agencies are looking for established risk management programs at the firms they rate, and the U.s. Securities and Exchange Commission requires risk disclosure statements. As a result, employers need people who can fulfill these new requirements, says Daley. "We're placing kids like crazy," he says. Students are landing jobs in underwriting and as account administrators in commercial brokerage firms. Willis Group, a commercial brokerage firm, and IHS, a regional insurance company, have hired UC Denver students, Daley says.
A deep understanding of the insurance business that allows employees to hit the ground running is what attracts recruiters, says Anthony Kuczinski, president and chief executive officer of Munich Re America. The time gained by not having to train new hires allows the company to focus more on client needs, he adds.
Join the discussion on the Bloomberg Businessweek Business School Forum, visit us on Facebook, and follow @BWbschools on Twitter.
Before it's here, it's on the Bloomberg Terminal.
LEARN MORE